The lightest of the great museums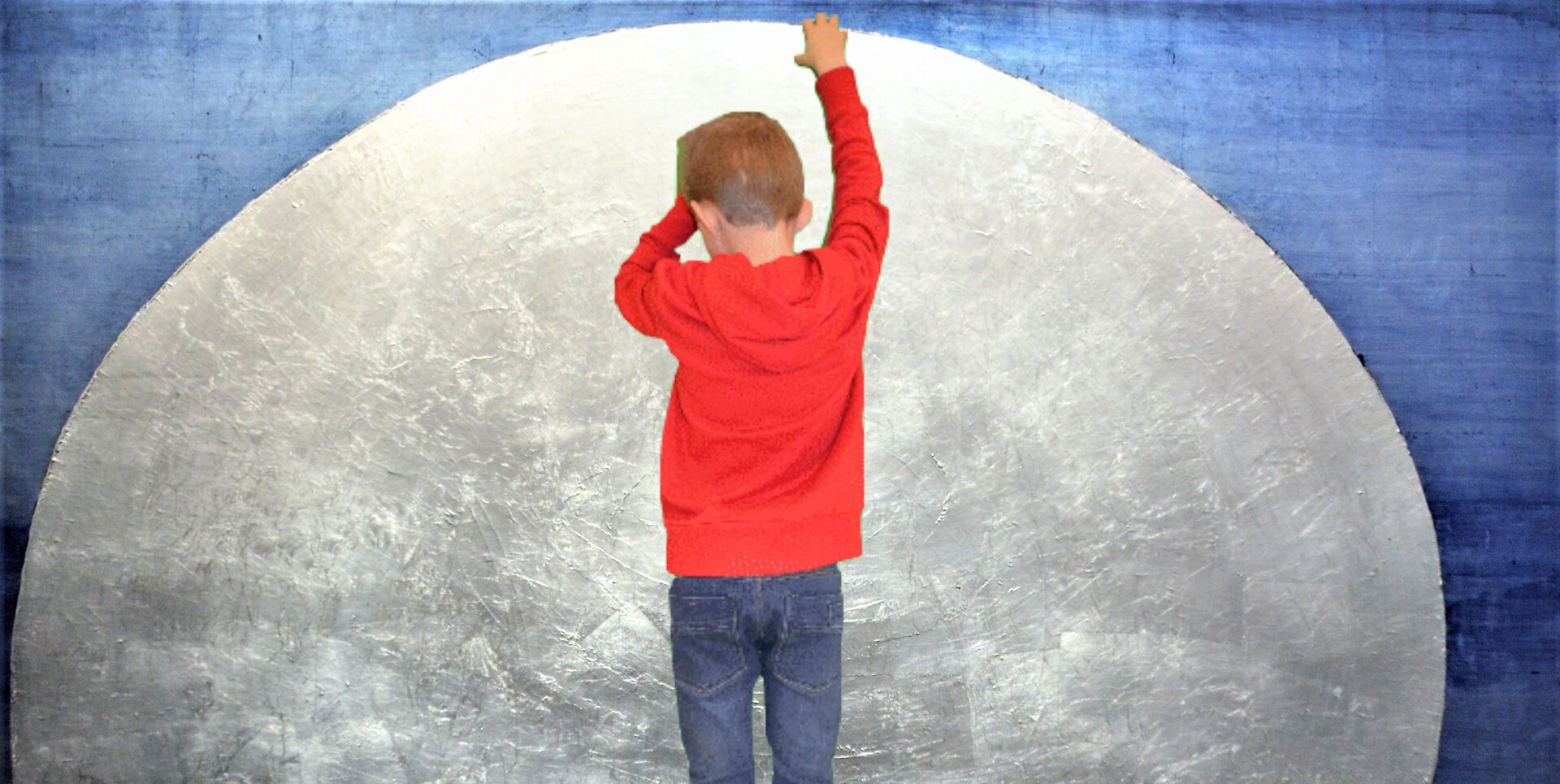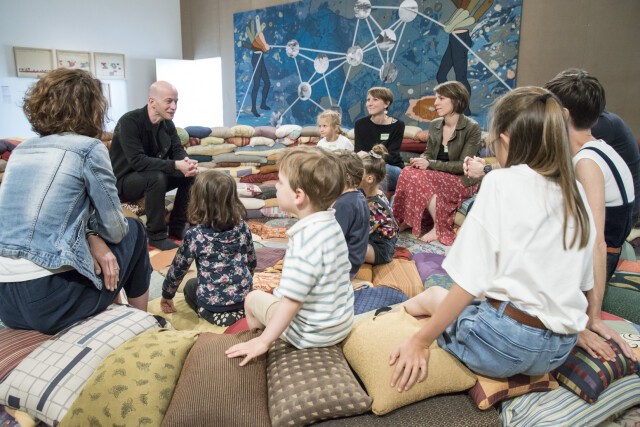 Proposals adapted to families to discover, create and have fun at all ages in a friendly atmosphere.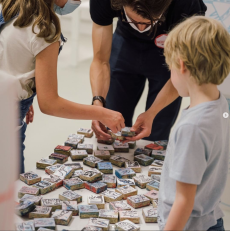 Workshops 5-10 years old
Children's space
In playful, colourful spaces designed for them, young visitors can familiarise themselves with contemporary art. They combine creation and encounters with artists. This innovative programme is constantly being renewed and is adapted to children aged 5 to 10. Here, artists are invited to invade the space and develop interactive, playful and offbeat proposals. Supervised by a team of dynamic and creative mediators, children are confronted with all forms of contemporary creation and thus enrich their perception.
Subscription Workshops 5-10 years old
Children's meeting place
Are your children fans of activities and bursting with creativity? Take out a subscription for three workshops during the year for only 15€.
Courses 5-10 years old
Catch-up sessions
During the school holidays, the 5-10 year old workshop takes the form of a 3-day course: in small groups, children discover all the stages of creation. The activities proposed are always linked to the current exhibitions.
per participant for 3 days (3 sessions of 1h30)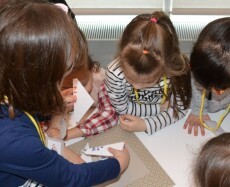 Arty Party
My birthday at the Centre!
Would you like to organise an original birthday party? With the Arty Party, offer your child a festive, (re)creative moment that will combine entertainment and artistic experience! Thanks to a great treasure hunt through the exhibition galleries and backstage areas of the Centre Pompidou-Metz, they will solve a mysterious enigma in the company of their friends. The activity is supervised by a mediator.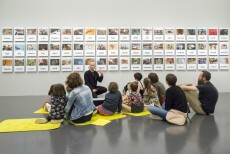 Family visit
Learning with the big boys
What better way to learn than by practising, drawing and playing with your dad, your mum, your grandparents or another adult! Share a moment of exchange and complicity while enjoying the adapted and playful explanations of a Young Audience mediator.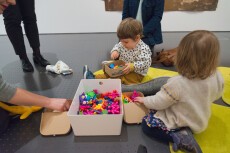 Cuddly toy visit (18 months - 3 years)
Curious even as a child
At the Centre Pompidou-Metz, the little ones also have their own special time: thanks to the doudou visits, you can discover amusing works that will delight both young and old. And all this without leaving your favourite cuddly toy!