Living large makes us beautiful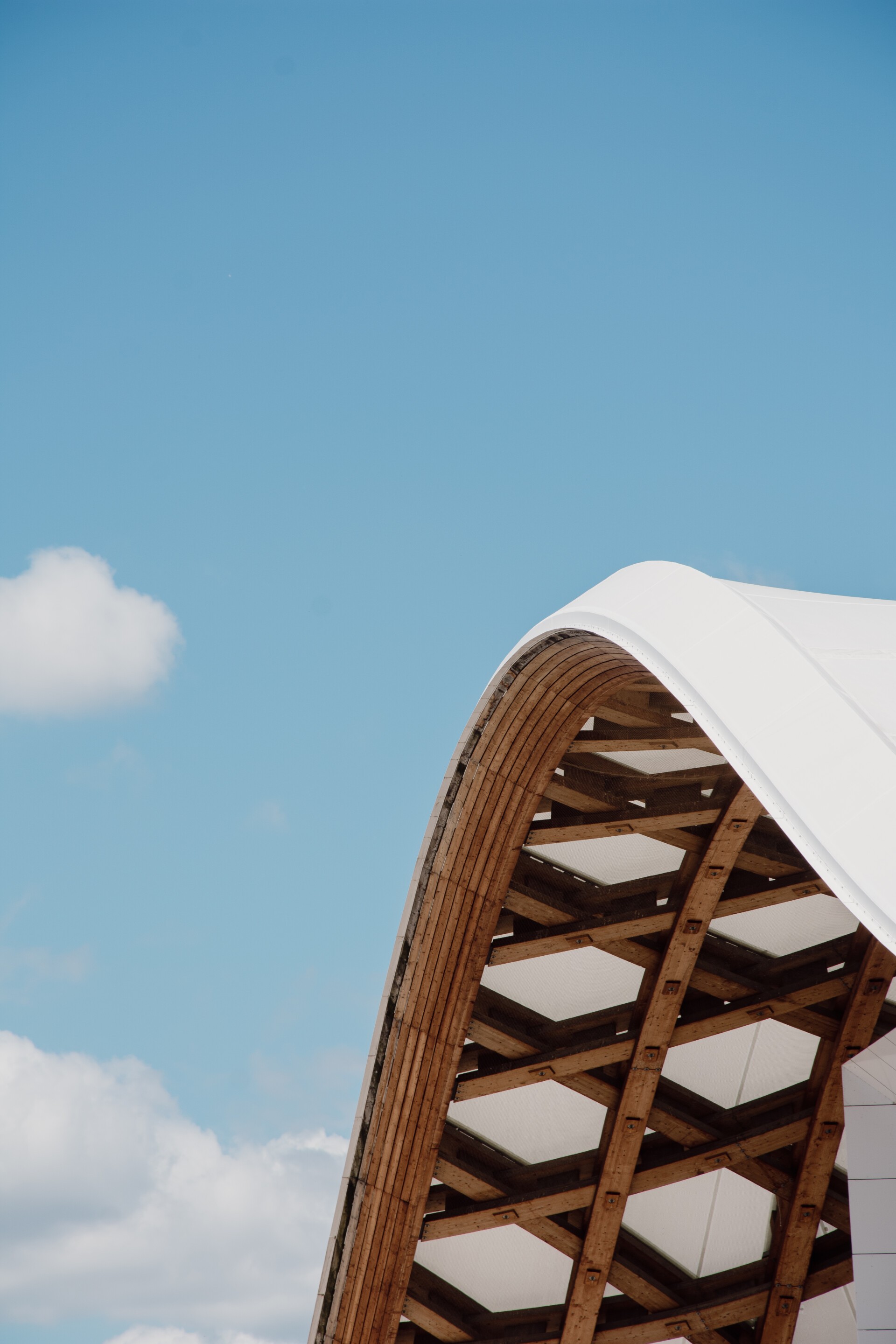 Whether you are a company or a foundation, let your brand, your values and your spirit of openness shine through alongside the Centre Pompidou-Metz. Carry out a project of your choice in an iconic place of international renown.
Which projects should be supported?
As a place of creation and dissemination of knowledge, the Centre Pompidou-Metz offers keys to understanding the history of modern and contemporary art. Through a dense and multidisciplinary programme throughout the year, it gives priority to artistic education and transmission, the highlighting of major artists and finally, collective reflection on the issues of society.
Artistic and cultural education
The Centre Pompidou-Metz is committed to an ambitious approach to outreach and has forged close links with young people. Thanks to a programme dedicated to children and teenagers, and close cooperation with the world of education, the Centre Pompidou-Metz supports the awakening of artistic education through its workshops for young people and its learning courses. An awakening that fosters openness and curiosity in the younger generation.
The Centre Pompidou-Metz is bold in its scientific and cultural choices and offers an innovative programme. Monographs by star or lesser-known artists, modern or contemporary, thematic exhibitions on the world, society, the environment, art, design, science fiction, etc. This abundant cultural offer enables our patrons to support a project that is in line with their values or corporate spirit. By associating your name with one of our exhibitions, you can promote your image to your clients and unite your employees around a unique project.
Bringing creation and dissemination to life
The Centre Pompidou-Metz is designed to be a unique experience, a lively place in all its spaces: introduction to art, conferences, meetings with artists, film screenings, dance, theatre or artists' performances, enabling visitors to discover the multidisciplinary nature of creation. Through your support, you contribute to the development of our spaces, to the influence of the artists hosted throughout the year and to the dynamism of the region.
Can you imagine a support, a hybrid, new, daring partnership? The Centre Pompidou-Metz can help you implement it, whether you are a company, a foundation or an association.
Become a patron of the Centre Pompidou-Metz
A corporate sponsor, whatever its size, can support our institution through sponsorship. This can take the form of financial sponsorship (payment in cash), in-kind sponsorship (donation of goods, merchandise or services) and skills sponsorship, which allows an employee of the sponsoring company to provide the beneficiary with organisational, management or production skills.
Under the 2003 law on sponsorship (Loi Aillagon), the company benefits from a tax reduction of 60% of the amount of your donation, up to a limit of 0.5% of the annual turnover excluding taxes. In addition to this tax benefit, tailor-made compensation, adapted to your needs in terms of visibility, public relations and the provision of space, will be offered to you, according to your needs and within a maximum limit of 25% of the amount of your donation.
Visibility of your company on all the Centre Pompidou-Metz's communication media: posters, leaflets, website, social networks, sponsors' wall
Privatisation of our spaces for your client, employee or prospective client events... Meetings, conventions, greeting ceremonies.
Invitations to exhibition openings, private visits.
Meetings with artists in the presence of your clients and employees.
Access to exhibitions
Privileged visits: in the presence of the artists, preview visits with the exhibition curators, backstage visits, night visits, architectural visits, personalised visits... to be shared with your clients, employees.
Patrons' evening
Patrons of the Centre Pompidou-Metz
The Centre Pompidou-Metz thanks its patrons for their generous support