The lightest of the great museums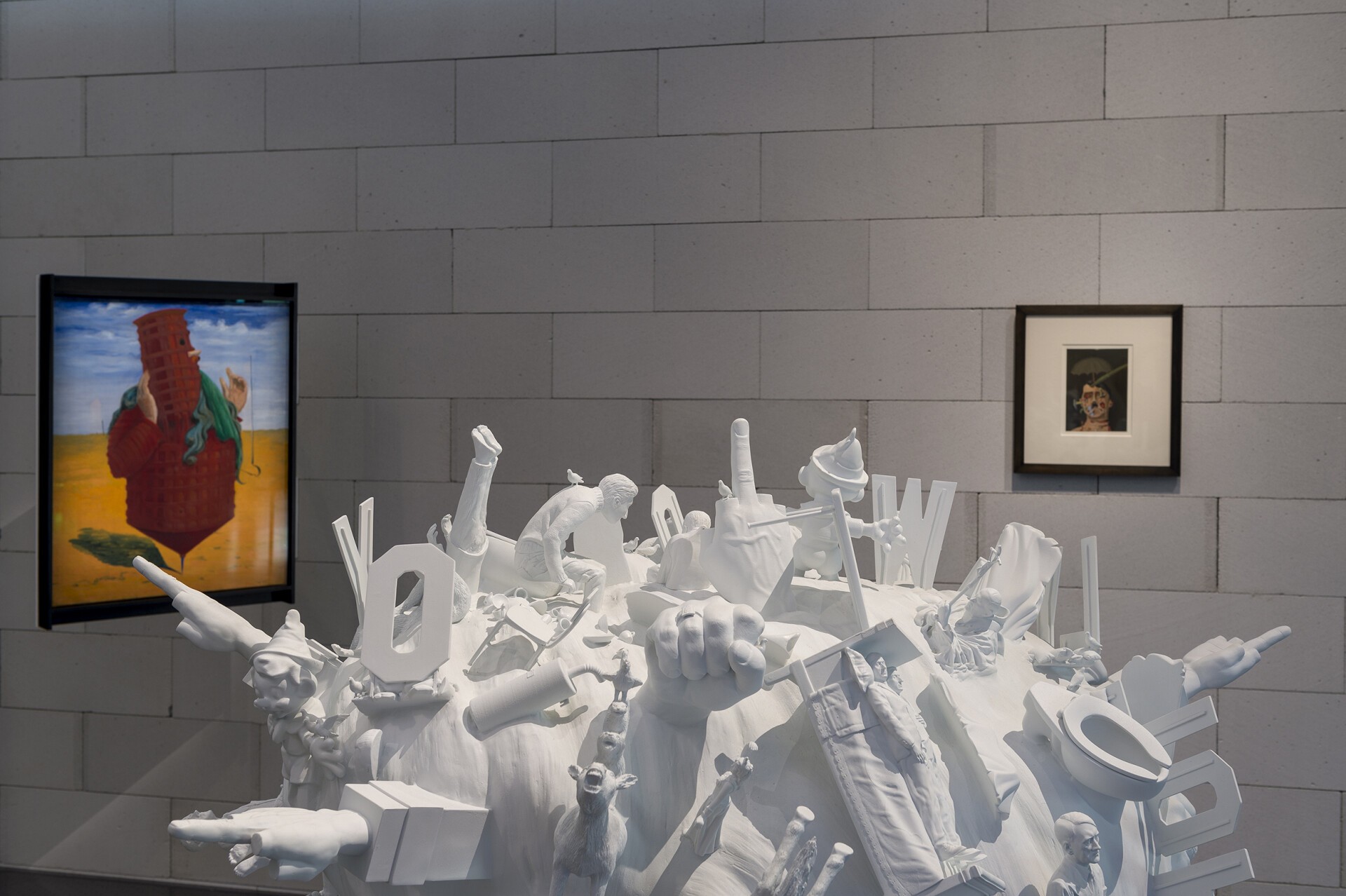 Are you a tourism professional, an association, a club, a company, a works council or a group? Opt for a guided tour on the theme of your choice.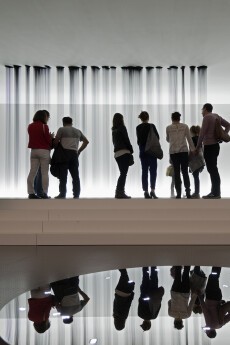 Visiting in a group
The Centre Pompidou-Metz will help you to understand the works presented in its exhibitions. Mediators regularly trained on the themes of the exhibitions provide all the keys to deepen your visit. Whether you are a tourism professional, an association, a club, a company or a group, you can choose to be guided through an exhibition and/or the architecture and history of the building.
1 hour visit: an ideal format for those who want to know the essentials of our exhibitions.
1h30 visit: a format designed for visitors who want to know everything about the exhibitions, or combine the exhibition visit with an introduction to the architecture.
2-hour visit: a format adapted to exhibitions presented in two galleries.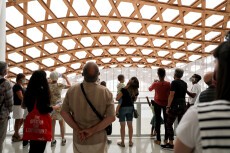 How to visit
Visits can be free or guided.
Guided tours are conducted by one of our lecturers. They are offered in French, English and German. The maximum group size is 30 people.
They can also be conducted with an external lecturer of your choice. As the right to speak in front of a group in our spaces is regulated, a copy of the diploma must be sent to us beforehand.
Reservations are required for all guided tours. It must be confirmed and paid for at least 20 days before the date of the visit. It is also possible to make an option.