You can never do too much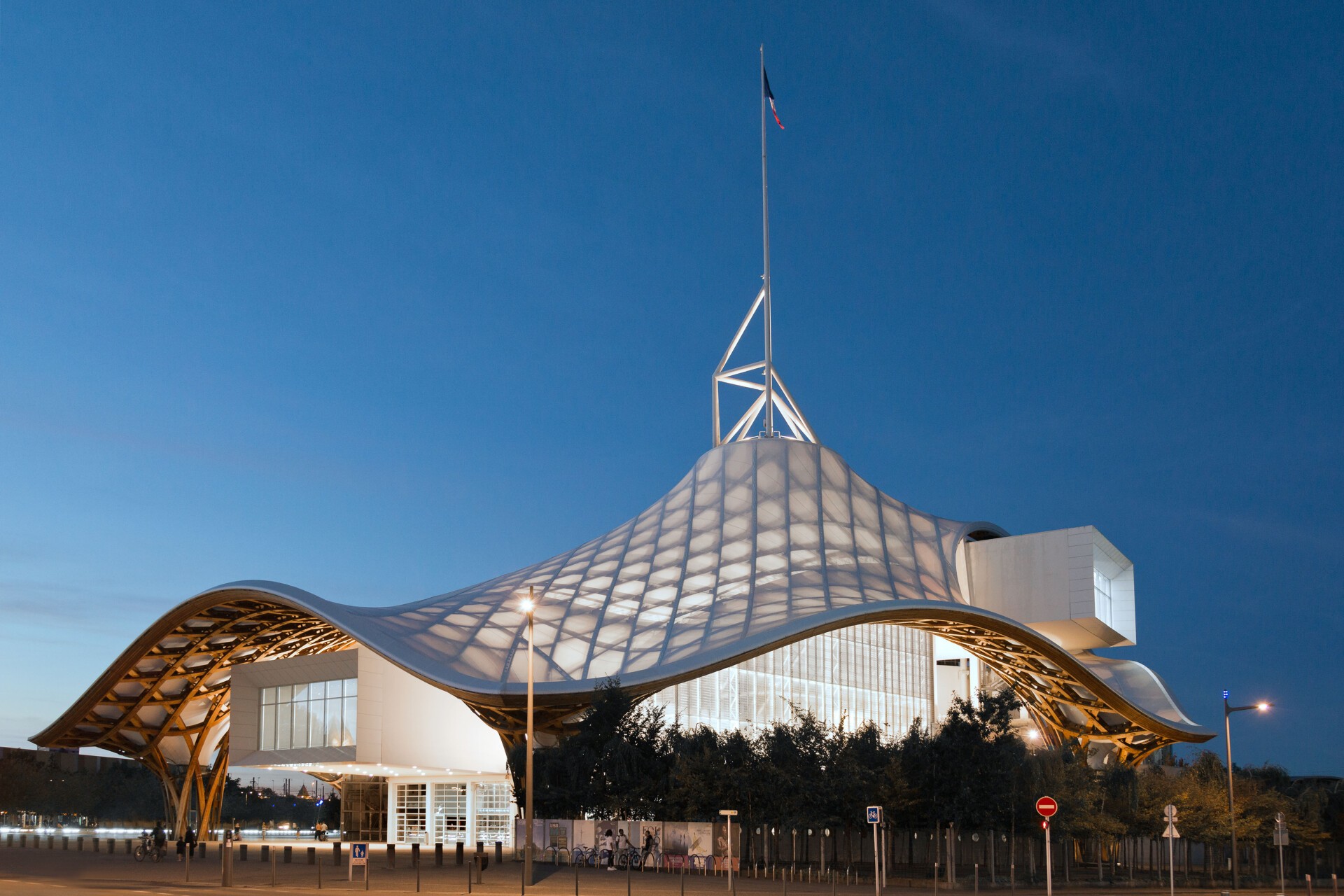 Welcome to the Centre Pompidou-Metz press room
You will be able to download the various press kits and press releases related to our news. On request, we can provide you with visuals to promote the Centre Pompidou-Metz and its exhibitions. We remind you that filming and photography require prior authorisation from the press office.
Press releases and press kits
The Centre Pompidou-Metz provides you with downloadable visuals. Discover and download the media of our exhibitions and their corresponding information.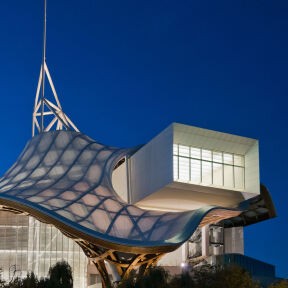 Press Centre Pompidou-Metz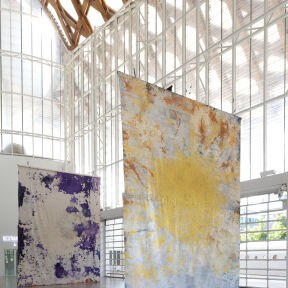 Claudine Colin Communication