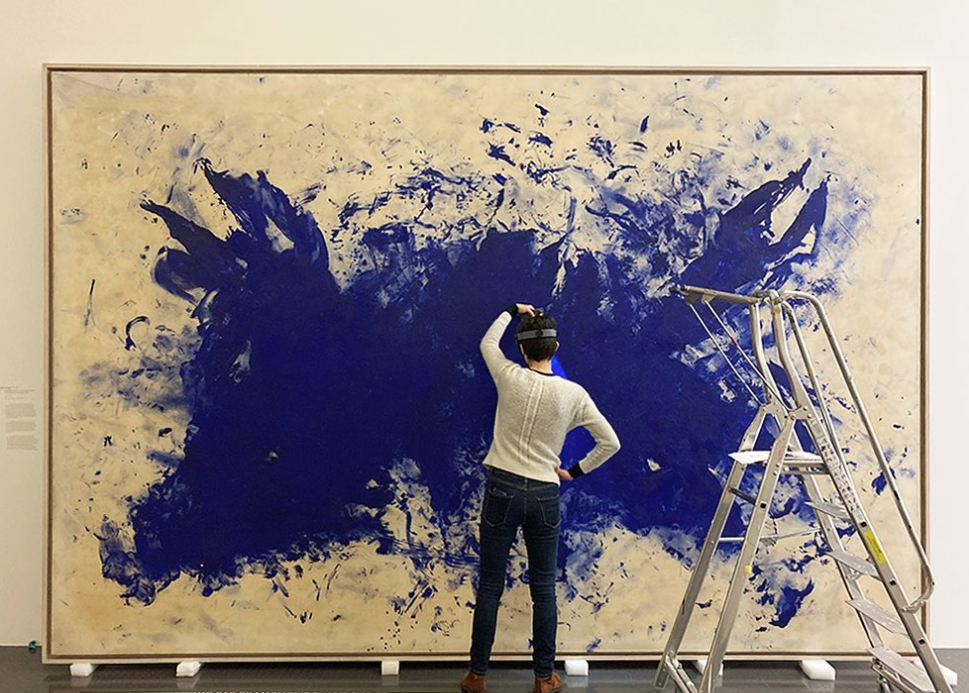 Would you like to join the Centre Pompidou-Metz team? You can apply for the current job offers. Do you have talent? Send us an unsolicited application.
Iconographe
Sous l'autorité du responsable du pôle Programmation, en étroite collaboration avec l'éditrice du Centre Pompidou-Metz, et en lien avec la responsable juridique de l'établissement, l'iconographe a pour mission principale de participer au suivi iconographique des catalogues d'expositions, ouvrages et produits dérivés édités par le Centre Pompidou-Metz. Il (elle) devra être en lien permanent avec les autres métiers ayant recours à de l'iconographie en interne : communication, production des expositions.
Médiation et actions éducatives
Les missions du stage s'articulent en lien direct avec « L'art d'apprendre. Une école des créateurs », une exposition qui aura lieu du 4 février au 29 août 2022. Le parcours aborde la question des pédagogies d'artistes et des apprentissages que chacun mène tout au long de sa vie. L'exposition intègre à l'espace de visite une salle de classe désignée par l'artiste Stéphanie Marin, mise à disposition de plusieurs types de groupes pour différents usages (classes et projets pédagogiques, groupes d'étudiants, enseignants en formation, projection de film, espace de discussion, etc.).
Sous l'autorité des chargées de médiation du Centre Pompidou-Metz, la ou le stagiaire en médiation et actions éducatives aura pour fonction d'assurer la médiation des différents dispositifs qui se déploient dans l'exposition et principalement dans la salle de classe.