The lightest of the great museums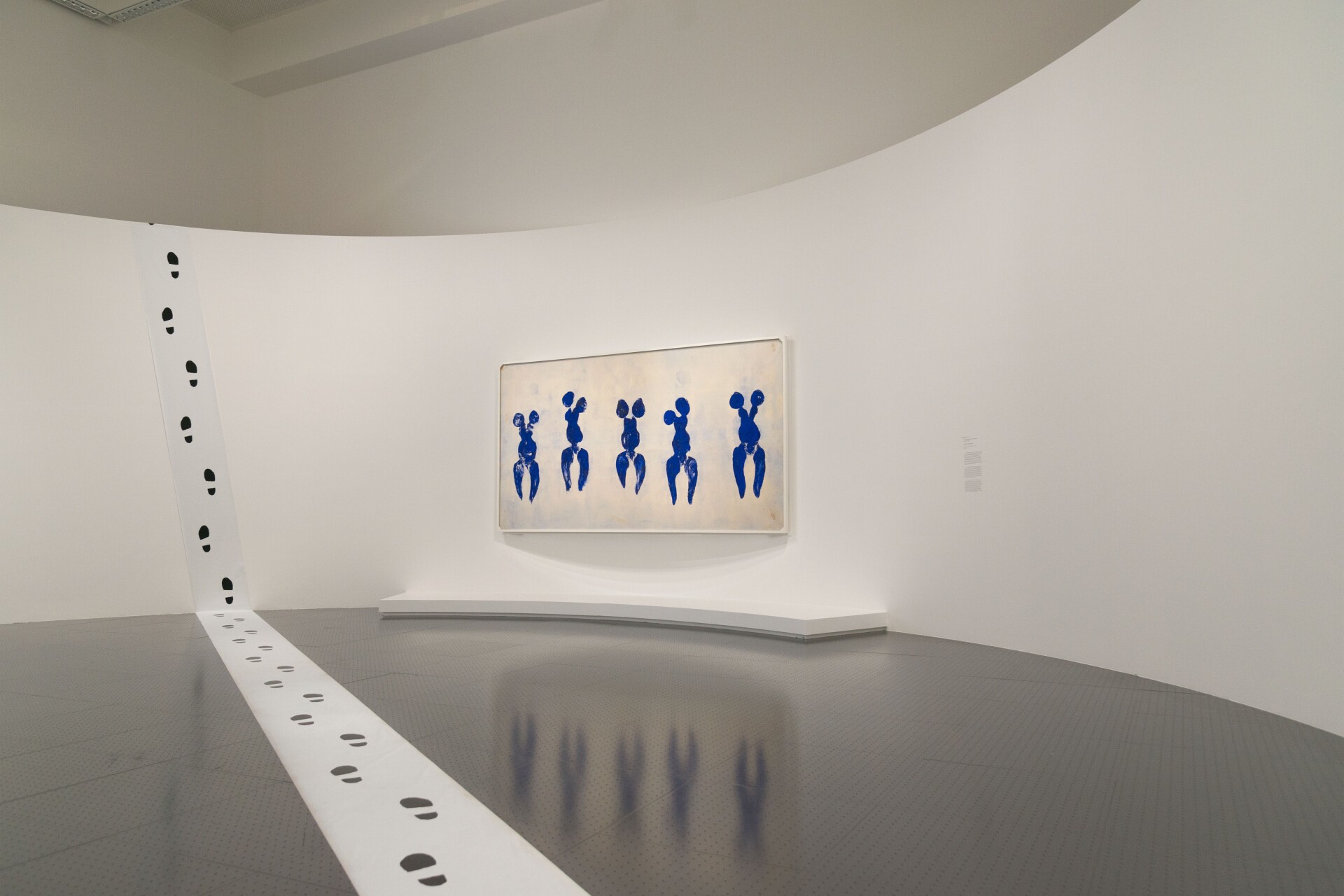 From the Grand Est :
Admission is €7 each weekend, on presentation of your TER ticket of the day and from any station in the Grand Est.
From Luxembourg :
For €23.00, you get your return journey from any Luxembourg station + entry to the exhibitions.
Offer valid every day on the CFL ticket office.
Admission is €7 every Monday, on presentation of your validated LE MET' ticket of the day. More information on access.
An essential pass to discover the city for €13.50.
It includes a guided tour of Metz, entry to the Centre Pompidou-Metz and an unlimited transport ticket for one day.
On presentation of your Cezam card, visit our exhibitions at the rate of 7 € or benefit from the PASS-M at the exceptional rate of 25 €!
Visit the exhibitions of the Centre Pompidou-Metz, as well as 345 museums, castles and gardens in France, Germany and Switzerland.