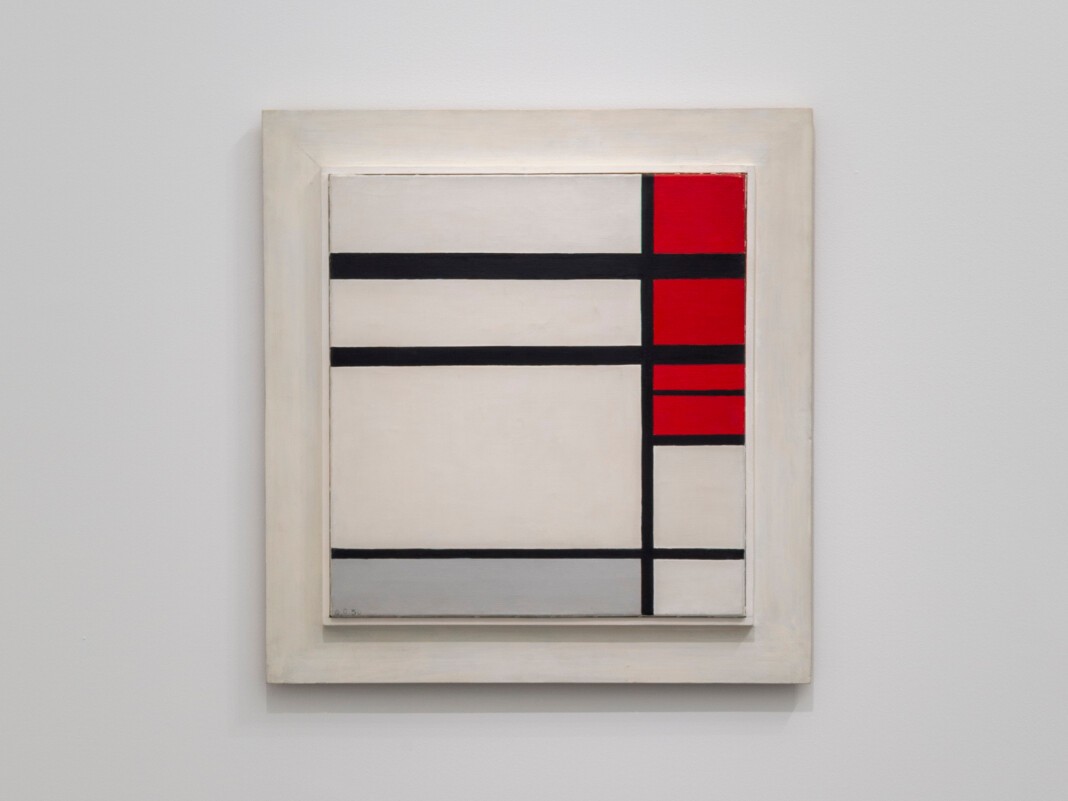 dates
Feb 04, 2023
→
Jan 27, 2025
In 1936, Marie Laurencin painted the picture La Répétition (The Rehearsal). At first sight, nothing sets it apart from a conventional genre painting. A group of young women have gathered to create an artistic performance. One is holding a songbook, another a guitar for the music, another is making a dance step, while the two others look on.
The picture has probably suffered from the painter's reputation for frivolity. But it is no less than a reworking of Pablo Picasso's Les Demoiselles d'Avignon: the same curtains held open by one of the models, the same number of female figures in a triangular composition, the same chromatic rhythms and a dog replacing a still life in the foreground. Except that everything here is painted in bright colours, with both an attractive and a dark effect. Far from underlining heterogeneity, all the painting is marked by a principle of duplication. In French 'répétition' means both 'rehearsal' and 'repetition', and the painter's repetitive approach is embodied in the fact that all the faces are identical. This is not a sign of the artist's idiosyncrasy, but a deliberate ploy: a duplication of the duplication.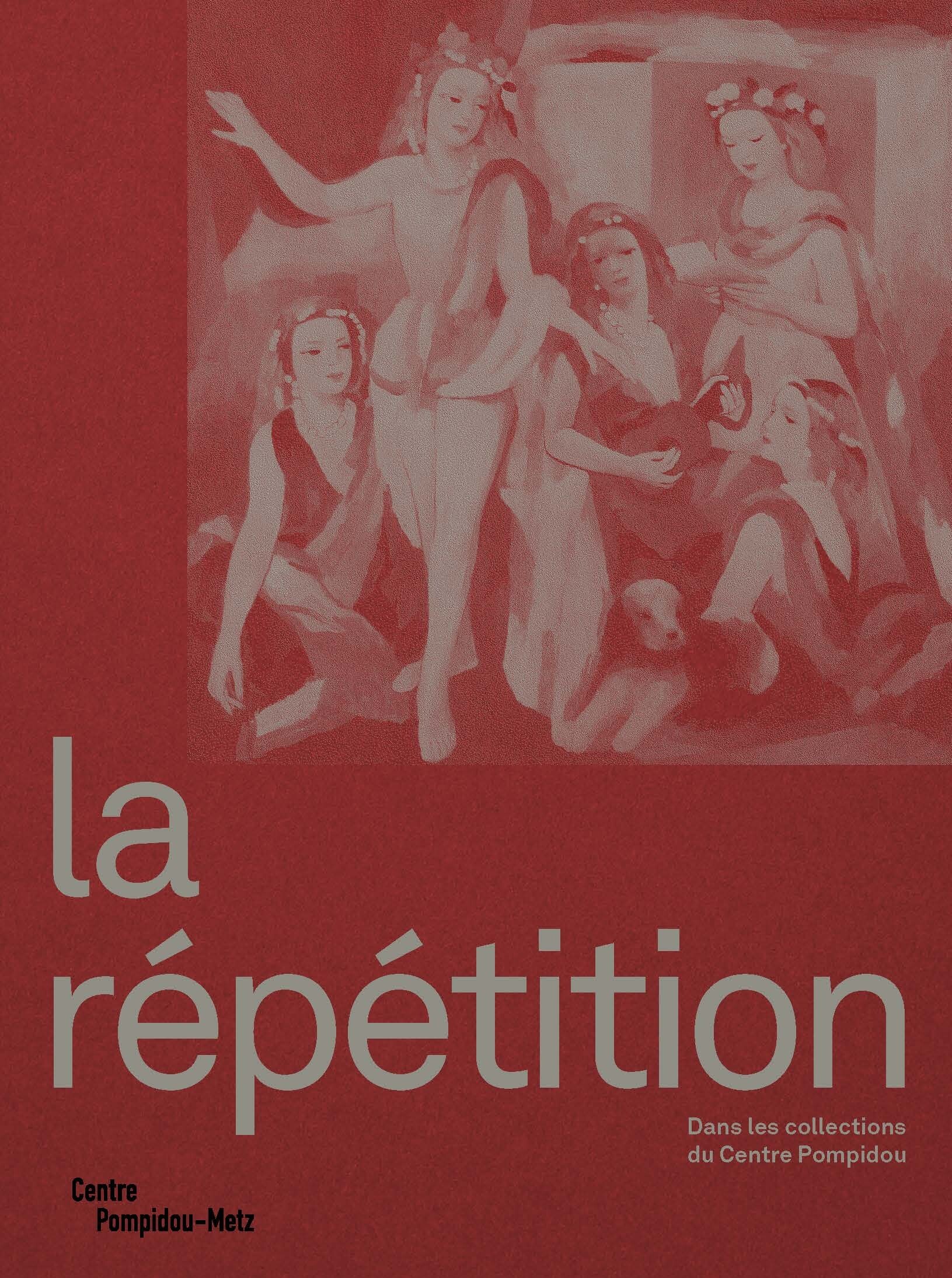 Exhibition catalogue - 'Repetition'
Initiated with Mimèsis. Un design vivant, the series 'Dans les collections du Centre Pompidou' is devoted to the exhibitions organised by the Centre Pompidou-Metz that draw on the collections of the Centre Pompidou, Musée National d'Art Moderne. Each volume spotlights around fifty works in the exhibition and is lavishly produced (tinted paper, Swiss binding) with a simple design. Photographs of selected works are accompanied by in- depth texts explaining their history and meaning. The second one will be published in conjunction with the exhibition La Répétition and is written by Éric de Chassey, curator, art historian and director of the Institut national d'histoire de l'art, and Margot Sanitas, research assistant.
---
La Répétition Éditions du Centre Pompidou-Metz.