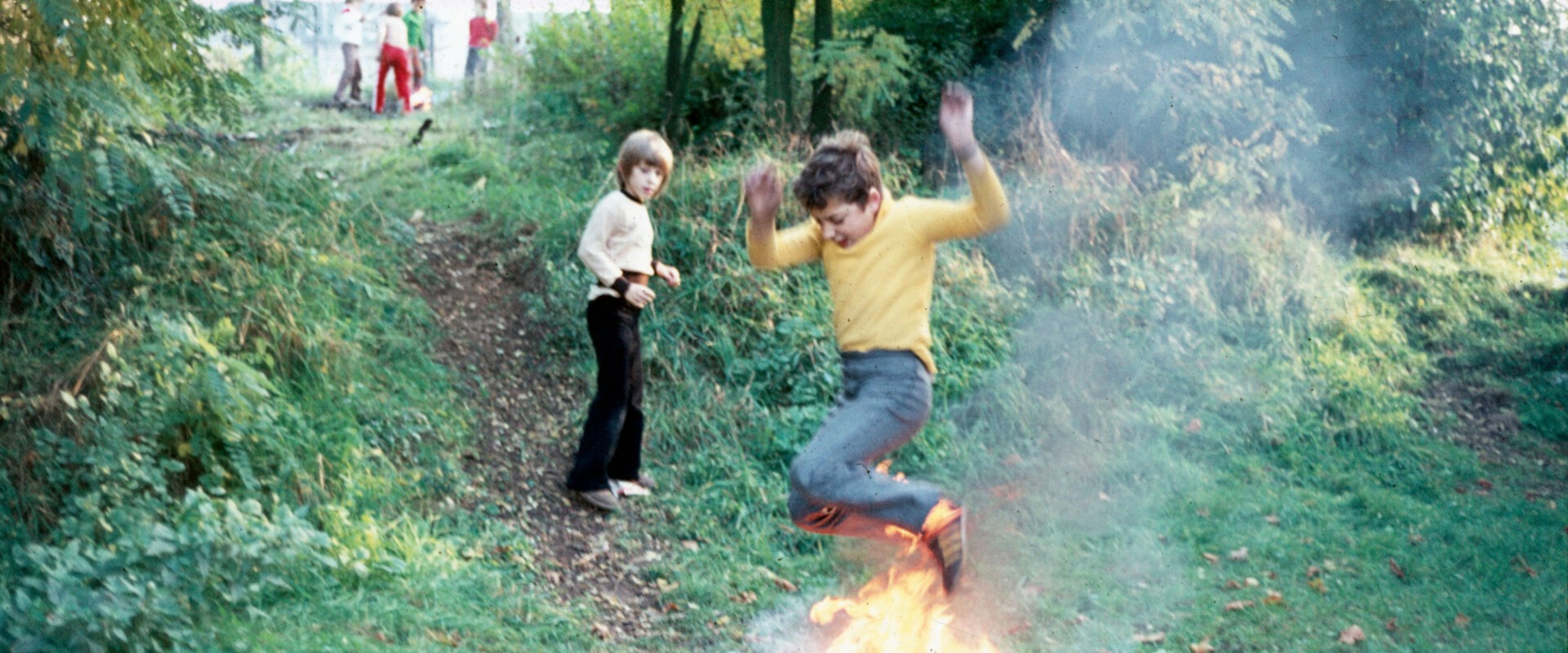 Curated by
Hélène Meisel, research assistant and curator at Centre Pompidou-Metz
Many artists, be they former art students or autodidacts, teachers or art school workshop leaders, have pondered the issue of artistic training. They have often questioned the role of art schools and have devised alternative forms of education with the broader aim of rethinking learning in general.
Artistic training has thus become a utopian search for an art of education, inspired by great educators like Maria Montessori, Célestin Freinet nd Paulo Freire. The anti-academic, libertarian and radical visions put forward by artists are above all nonconformist. They help us in our quest for transformation and emancipation by proposing new artistic forms, which are also new educational and social forms: participatory, cooperative, critical, considerate and inclusive.
The Art of Learning explores the non-schools, anti-universities, talking circles, educational walks and video universities that emerged in the 1960s and 1970s, a time when performance became a model for learning, new technology promised global networks, feminist demands proliferated and environmental battles began to take shape. These ventures are highly relevant today and demand re-examination.
François Truffaut (1976)
Parvis du Centre Pompidou-Metz
Duration: 104'

Ce film lumineux évoque la fin de l'année scolaire à Thiers dans le Puy de Dôme vécue à travers deux classes dont l'une est dirigée par un instituteur bienveillant et progressiste, joué par l'inoubliable Jean-François Stévenin.
Hilla Medalia (2013)
Parvis du Centre Pompidou-Metz
Duration: 90'

Pierre Dulaine, champion de danse, aidé par Yvonne Marceau, sa partenaire, revient dans sa ville natale, Jaffa, pour un pari difficile : mener à bien un concours de danse qui réunit des écoliers juifs et musulmans.
Wes Anderson (2012)
Parvis du Centre Pompidou-Metz
Duration: 94'

Sur une île au large de la Nouvelle-Angleterre, au cœur de l'été 1965, Suzy et Sam, douze ans, tombent amoureux, concluent un pacte secret et s'enfuient ensemble d'un monde refermé sur lui-même où les adultes sont tristes, inconséquents et parfois cruels.
Galerie 3
Duration: 60'
4 € / Gratuité pour les titulaires du PASS-M et PASS-M jeune (exclusivement sur présentation de la carte en cours de validité)

En compagnie d'un des conférenciers du Centre Pompidou-Metz, percez les secrets des œuvres présentes dans l'exposition L'Art d'apprendre. Une école des créateurs.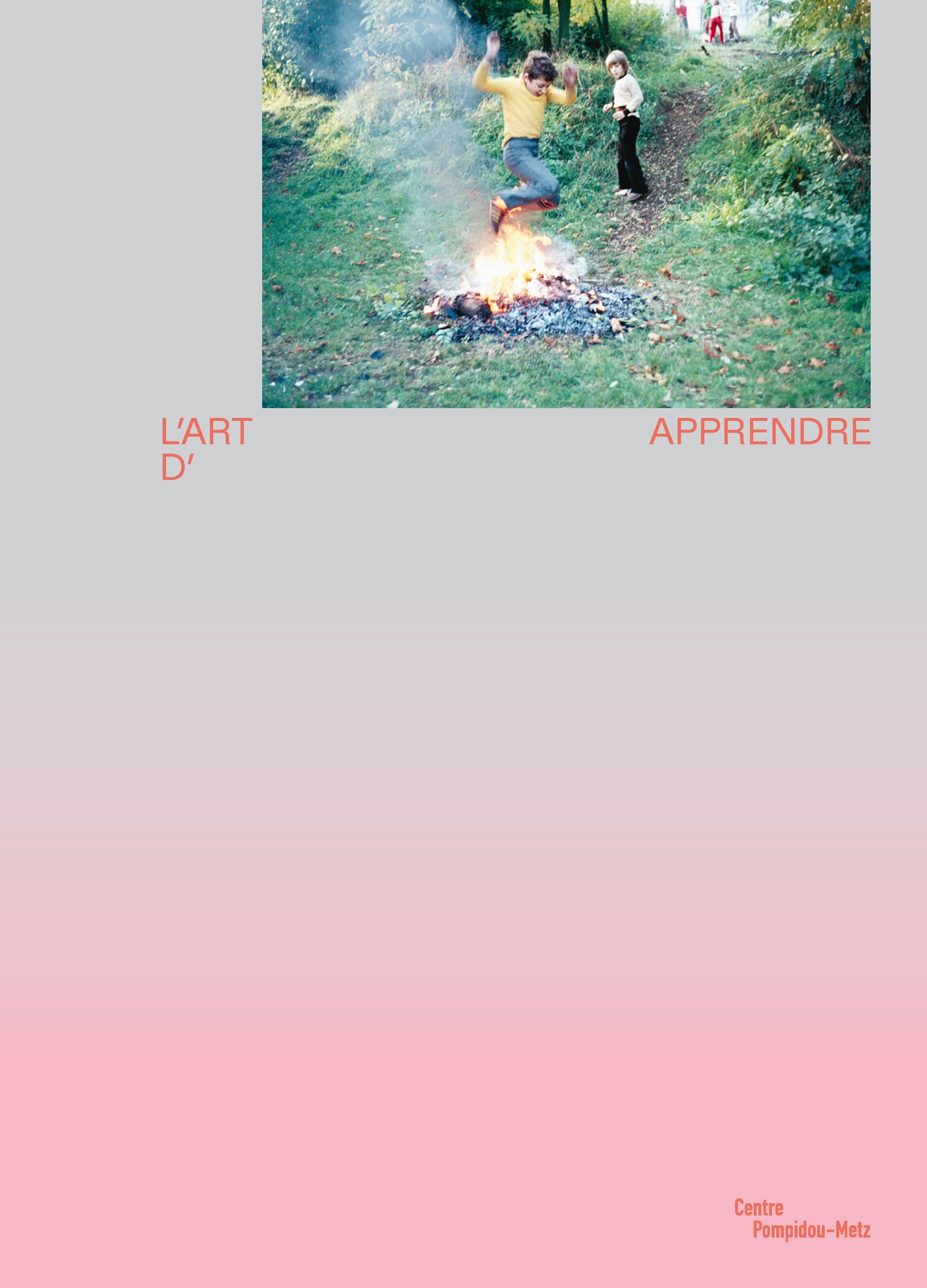 Exhibition catalogue - L'Art d'apprendre. Une école des créateurs
Handy, light and nourished, the publication accompanying the exhibition The Art of Learning. A School for Creators is conceived as an abundant manual, providing easy access to the works on display through short notes and more in-depth portraits of artists, as well as three original essays providing background research and reflection (by Yves Citton, Anna Colin and Déborah Laks). A dozen authors from various backgrounds have contributed to the book: historians, teachers, educators, critics, curators, and even students, all contribute their voices and perspectives to this common interest in pedagogy, which is driving much current research.
Twenty or so texts by exhibited artists have also been collected, and sometimes translated, recalling their often manifest, sometimes visionary positions. The officeabc studio (Catherine Guiral and Brice Domingues), accompanied by Thomas Bouville, was responsible for the graphic design of this publication. Driven by a desire and a concern for clarity and wandering, they have created a human-sized object, with a sensitive architecture, light for the hand and comfortable for the eye. They also wanted a sensory object, including a variety of tactile sensations and a multiplicity of images. Numerous illustrations accompany the book - views of works, film stills, but also archives of schools or workshops - allowing one to immerse oneself in the diversity of the practices presented in the exhibition, and testifying to situations of transmission at school, at the university, in the workshop, in the street or in nature.
---
L'Art d'apprendre. Une école des créateurs
Éditions du Centre Pompidou-Metz.
Edited by Hélène Meisel.
Young visitors' guide - L'Art d'apprendre