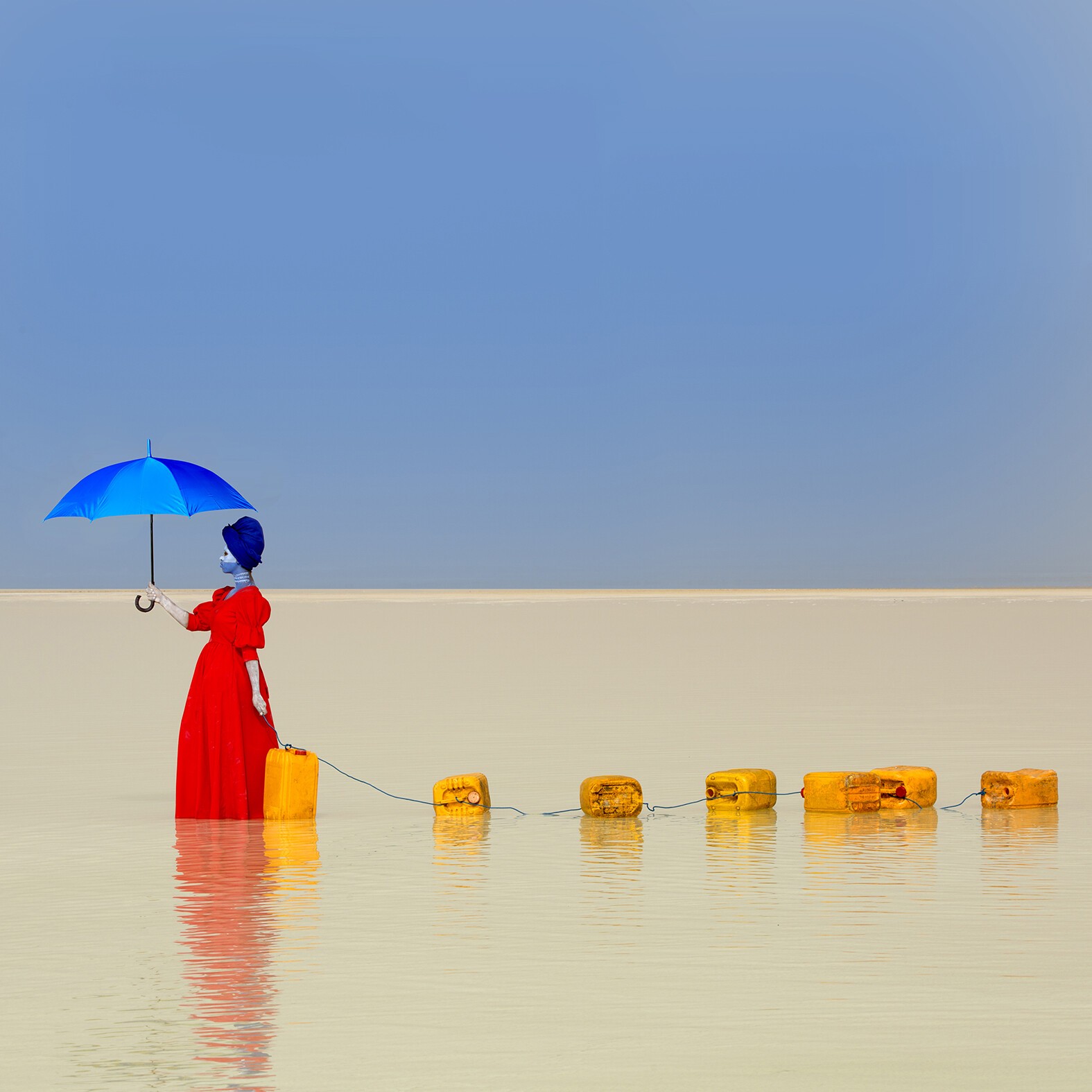 dates
Nov 05, 2022
→
Apr 10, 2023
Curated by
Alexandra Müller, research assistant and curator at Centre Pompidou-Metz
The American writer Ray Bradbury said: "Science fiction is the art of the possible." Under the guise of anticipating the future, it speaks to us of the present. It is a laboratory of hypotheses that manipulate and extrapolate the repressive norms and dogmas of today's world, its ambitions, social afflictions, opportunities and perils. A Gateway To Possible Worlds exhibition brings together over 200 works from the late 1960s to the present day. Art & science fiction whisks visitors away to a 2300m² sci-fi world. It puts the spotlight on the bonds between imaginary worlds and our reality with the help of artists, authors, architects and film directors. It builds on current demands for 21st century utopias to spark debate, inspiration and a form of hope.
By and with Sabrina Calvo, Koji and SchlampaKir Von Fickdich
Duration: 40'

Half an hour to dress Koji – with a garment woven in real time, as she plays the piano and sings.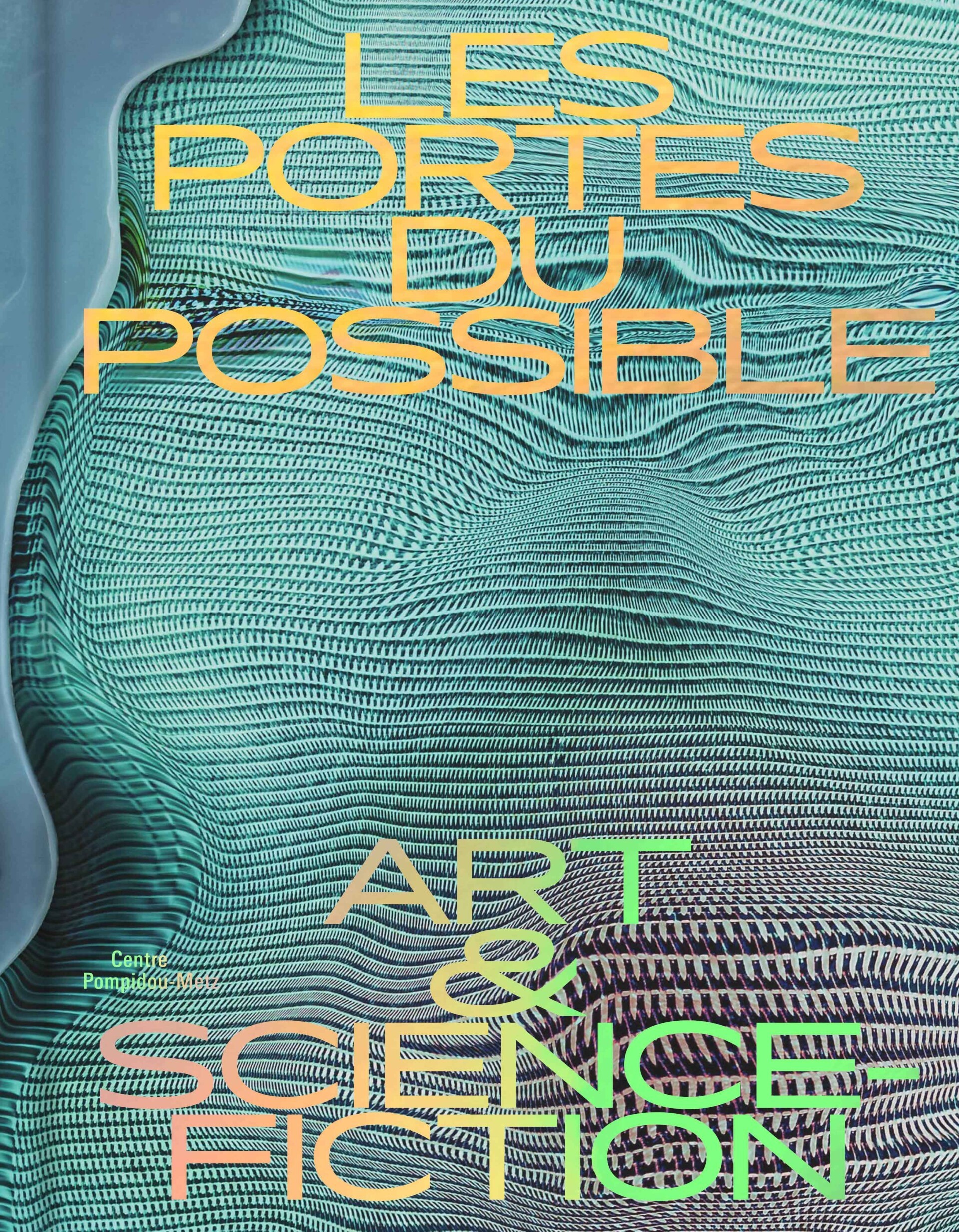 Exhibition catalogue - Les Portes du possible
The publication accompanying the exhibition on its journey is not only designed for sci-fi experts and connoisseurs, but also for the general public and anyone who wants to delve deeper into the genre. With over 200 works, including around one hundred with a commentary, it boasts short, unpublished essays by well-known science fiction authors:
Alain Damasio, Catherine Dufour, Sabrina Calvo, Kim Stanley Robinson, Nadia Chonville, Laura Nsafou, Michael Roch and Philippe Curval.
No drones, just "real" sentient contributions. Each guest writer provides an original introduction to one of the exhibition's themes, as well as a glimpse of their own literary universe. Together with the artwork, these essays help to bring imaginary worlds together to open the gates to other possible universes.
If sci-fi is a powerful tool for emancipation, a refuge as much as a refusal, its highly specific jargon, beginning with the wide range of sub-genres, can be confusing. This is why the rich catalogue is rounded off by a glossary with 50 articles written by Ariel Kyrou. An abundant, captivating work to explore the links between the visual arts and science fiction.
---
Les Portes du possible Éditions du Centre Pompidou-Metz.