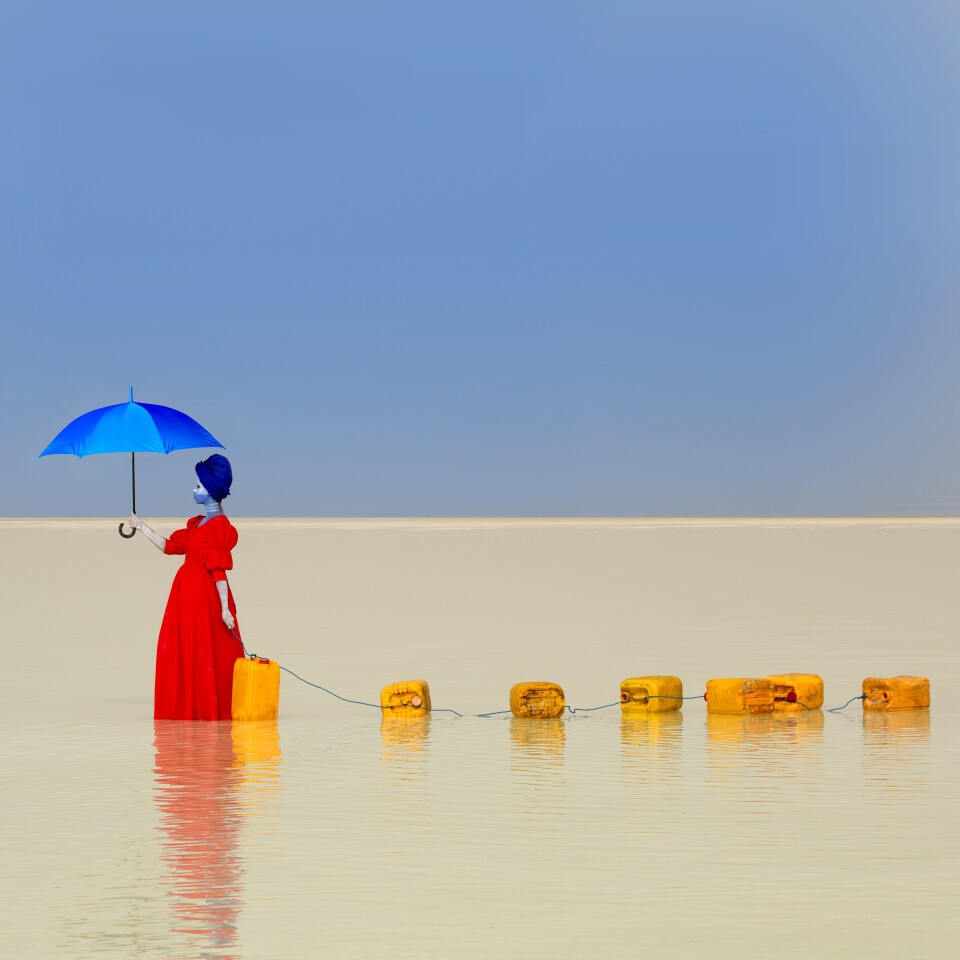 price
4 € / Gratuité pour les titulaires du PASS-M et PASS-M jeune (exclusivement sur présentation de la carte en cours de validité)
En famille, entre amis ou en solitaire, en compagnie d'un des conférenciers du Centre Pompidou-Metz, percez les secrets des grands chefs-d'œuvre de l'histoire de l'art moderne et contemporain présents dans nos expositions !
« La science-fiction, c'est l'art du possible » déclarait l'écrivain américain Ray Bradbury. Sous couvert d'anticipation, elle nous parle du présent.
exhibition
Nov 05, 2022
→
Apr 10, 2023
Art & science-fiction
Grande Nef et Galerie 3

The exhibition is in line with critical and socially engaged science fiction that explores the flaws of our immediate future.