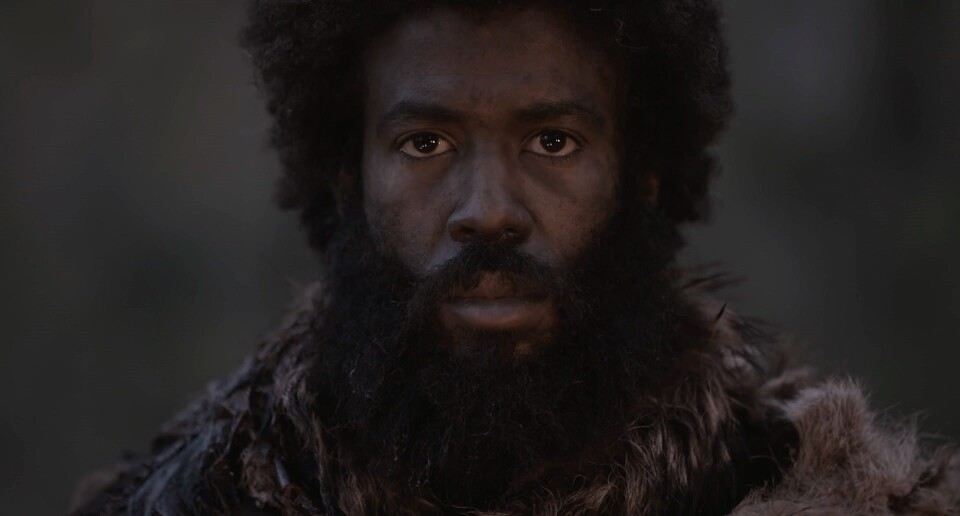 price
5 € / Gratuit pour les adhérents Pass-M, PASS-M SOLO, PASS-M DUO et Pass-M Jeune
N., a young illegal immigrant from Sub-Saharan Africa, tries to reach Europe. For him a real rite of passage begins.
By and with Sabrina Calvo, Koji and SchlampaKir Von Fickdich
Duration: 40'

Half an hour to dress Koji – with a garment woven in real time, as she plays the piano and sings.