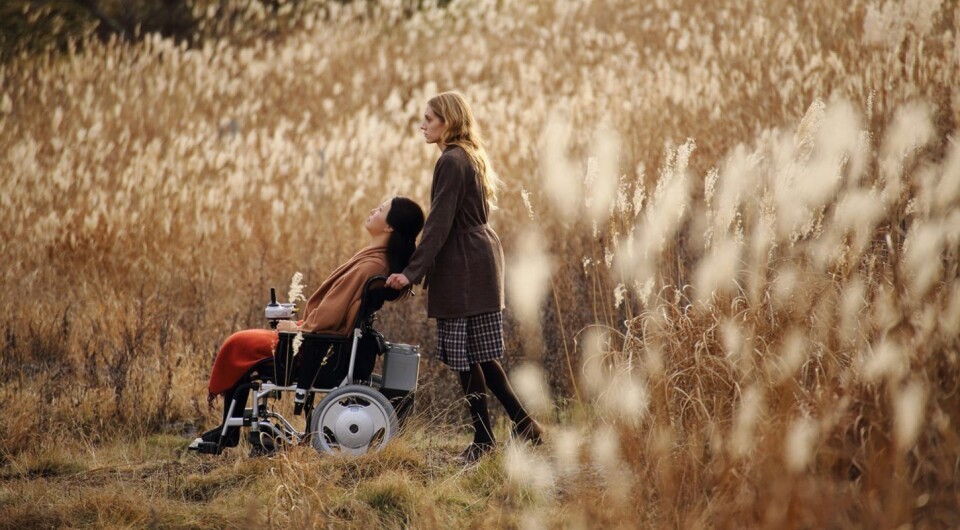 In the near future, Japan falls victim to terrorist attacks on its nuclear plants. The inhabitants are gradually evacuated to neighbouring countries due to irradiation. Tania and Leona, her android, are the last witnesses of a Japan that is slowly dying. But gradually, terror gives way to poetry and beauty.
exhibition
Nov 05, 2022
→
Apr 10, 2023
Art & science-fiction
Grande Nef et Galerie 3

The exhibition is in line with critical and socially engaged science fiction that explores the flaws of our immediate future.