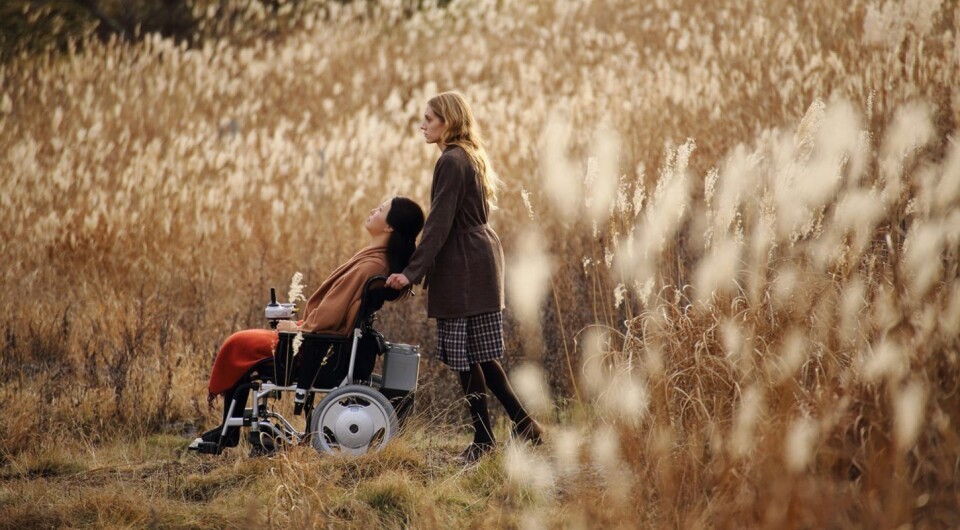 price
5 € / Gratuit pour les adhérents Pass-M, PASS-M SOLO, PASS-M DUO et Pass-M Jeune
In the near future, Japan falls victim to terrorist attacks on its nuclear plants. The inhabitants are gradually evacuated to neighbouring countries due to irradiation. Tania and Leona, her android, are the last witnesses of a Japan that is slowly dying. But gradually, terror gives way to poetry and beauty.
By and with Sabrina Calvo, Koji and SchlampaKir Von Fickdich
Duration: 40'

Half an hour to dress Koji – with a garment woven in real time, as she plays the piano and sings.