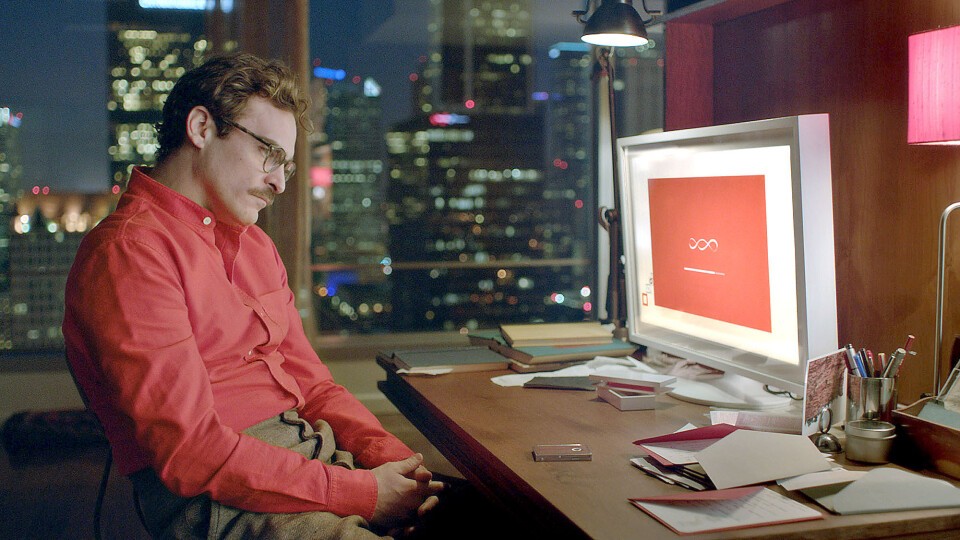 price
5 € / Gratuit pour les titulaires du PASS-M et PASS-M Jeune
Los Angeles, in the near future. Theodore Twombly buys an ultramodern computer programme that can adapt to each user's personality. When the system boots up, he makes the acquaintance of "Samantha".
By and with Sabrina Calvo, Koji and SchlampaKir Von Fickdich
Duration: 40'

Half an hour to dress Koji – with a garment woven in real time, as she plays the piano and sings.