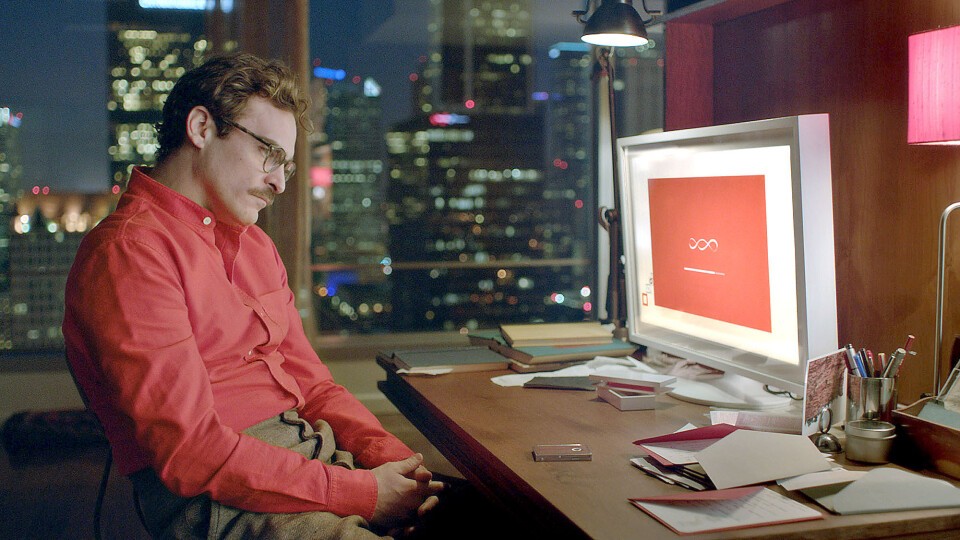 price
5 € / Gratuit pour les titulaires du PASS-M et PASS-M Jeune
Los Angeles, in the near future. Theodore Twombly buys an ultramodern computer programme that can adapt to each user's personality. When the system boots up, he makes the acquaintance of "Samantha".
exhibition
Nov 05, 2022
→
Apr 10, 2023
Art & science-fiction
Grande Nef et Galerie 3

The exhibition is in line with critical and socially engaged science fiction that explores the flaws of our immediate future.