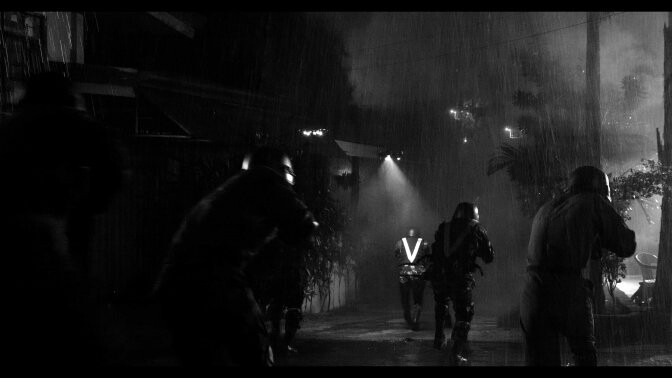 In 2034, the sun no longer rises, madmen are running the country, cataclysmic epidemics have devastated the continent. Millions of people have died, millions have left.
By and with Sabrina Calvo, Koji and SchlampaKir Von Fickdich
Duration: 40'

Half an hour to dress Koji – with a garment woven in real time, as she plays the piano and sings.