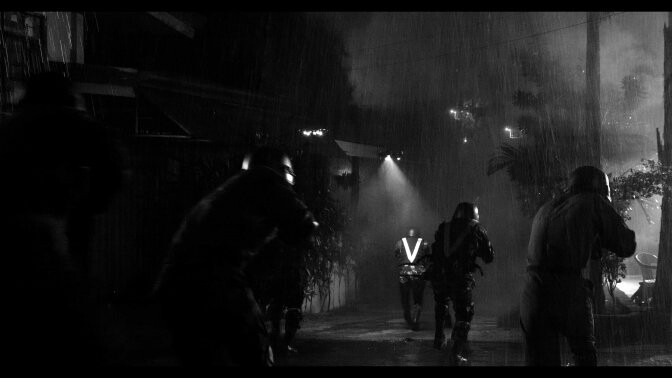 In 2034, the sun no longer rises, madmen are running the country, cataclysmic epidemics have devastated the continent. Millions of people have died, millions have left.
exhibition
Nov 05, 2022
→
Apr 10, 2023
Art & science-fiction
Grande Nef et Galerie 3

The exhibition is in line with critical and socially engaged science fiction that explores the flaws of our immediate future.