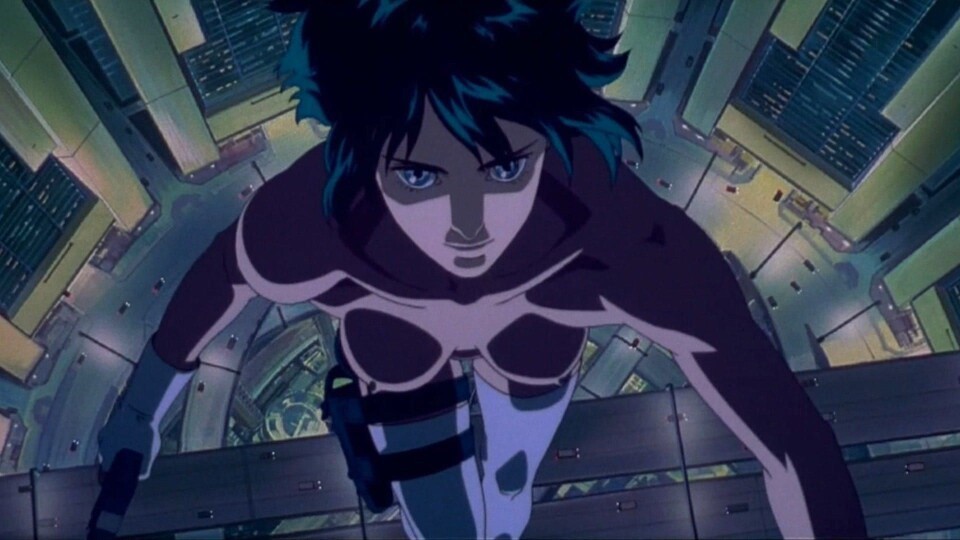 price
5€ / Gratuit pour les titulaires du PASS-M et PASS-M Jeune
Vorwort von Jean-MichelFrodon.
2029 werden die Welt und die menschliche Seele vom Internet kontrolliert. Die Cyberpolizistin Motoko Kusagani und Batou, zwei Cyborgs, die der Anti-Terror-Sektion 9 angehören, sind auf der Suche nach einem mysteriösen Hacker, der mit einem korrupten Diplomaten in Kontakt steht.
exhibition
Nov 05, 2022
→
Apr 10, 2023
Art & science-fiction
Grande Nef et Galerie 3

The exhibition is in line with critical and socially engaged science fiction that explores the flaws of our immediate future.