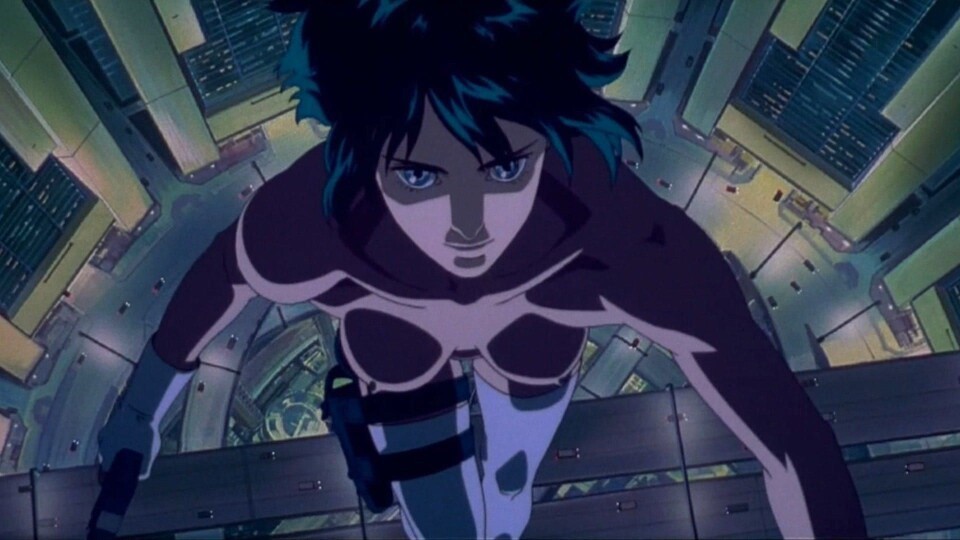 price
5€ / Gratuit pour les adhérents Pass-M, Pass-M SOLO, Pass-M DUO et Pass-M Jeune
Vorwort von Jean-MichelFrodon.
2029 werden die Welt und die menschliche Seele vom Internet kontrolliert. Die Cyberpolizistin Motoko Kusagani und Batou, zwei Cyborgs, die der Anti-Terror-Sektion 9 angehören, sind auf der Suche nach einem mysteriösen Hacker, der mit einem korrupten Diplomaten in Kontakt steht.
By and with Sabrina Calvo, Koji and SchlampaKir Von Fickdich
Duration: 40'

Half an hour to dress Koji – with a garment woven in real time, as she plays the piano and sings.