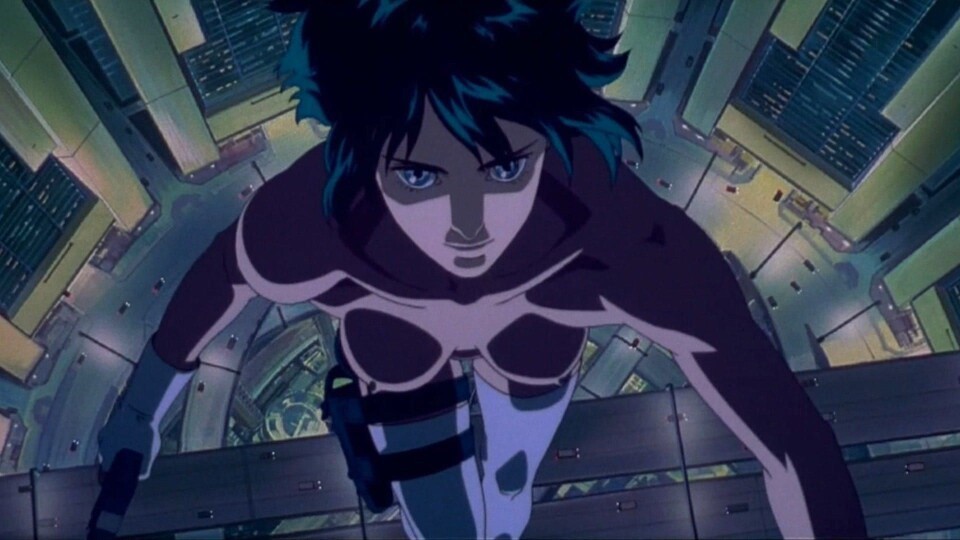 price
5€ / Gratuit pour les adhérents Pass-M, Pass-M SOLO, Pass-M DUO et Pass-M Jeune
Vorwort von Jean-MichelFrodon.
2029 werden die Welt und die menschliche Seele vom Internet kontrolliert. Die Cyberpolizistin Motoko Kusagani und Batou, zwei Cyborgs, die der Anti-Terror-Sektion 9 angehören, sind auf der Suche nach einem mysteriösen Hacker, der mit einem korrupten Diplomaten in Kontakt steht.
exhibition
Nov 05, 2022
→
Apr 10, 2023
Art & science-fiction
Grande Nef et Galerie 3

The exhibition is in line with critical and socially engaged science fiction that explores the flaws of our immediate future.
By and with Sabrina Calvo, Koji and SchlampaKir Von Fickdich
Duration: 40'

Half an hour to dress Koji – with a garment woven in real time, as she plays the piano and sings.
Workshop
Nov 05, 2022
→
Apr 02, 2023
Guillaume Bouisset
Ateliers Jeune Public
Duration: 90'

Dans un espace baigné de lumière, Guillaume Bouisset propose aux enfants de venir concevoir de petits objets lumineux inspirés par leurs rêves.