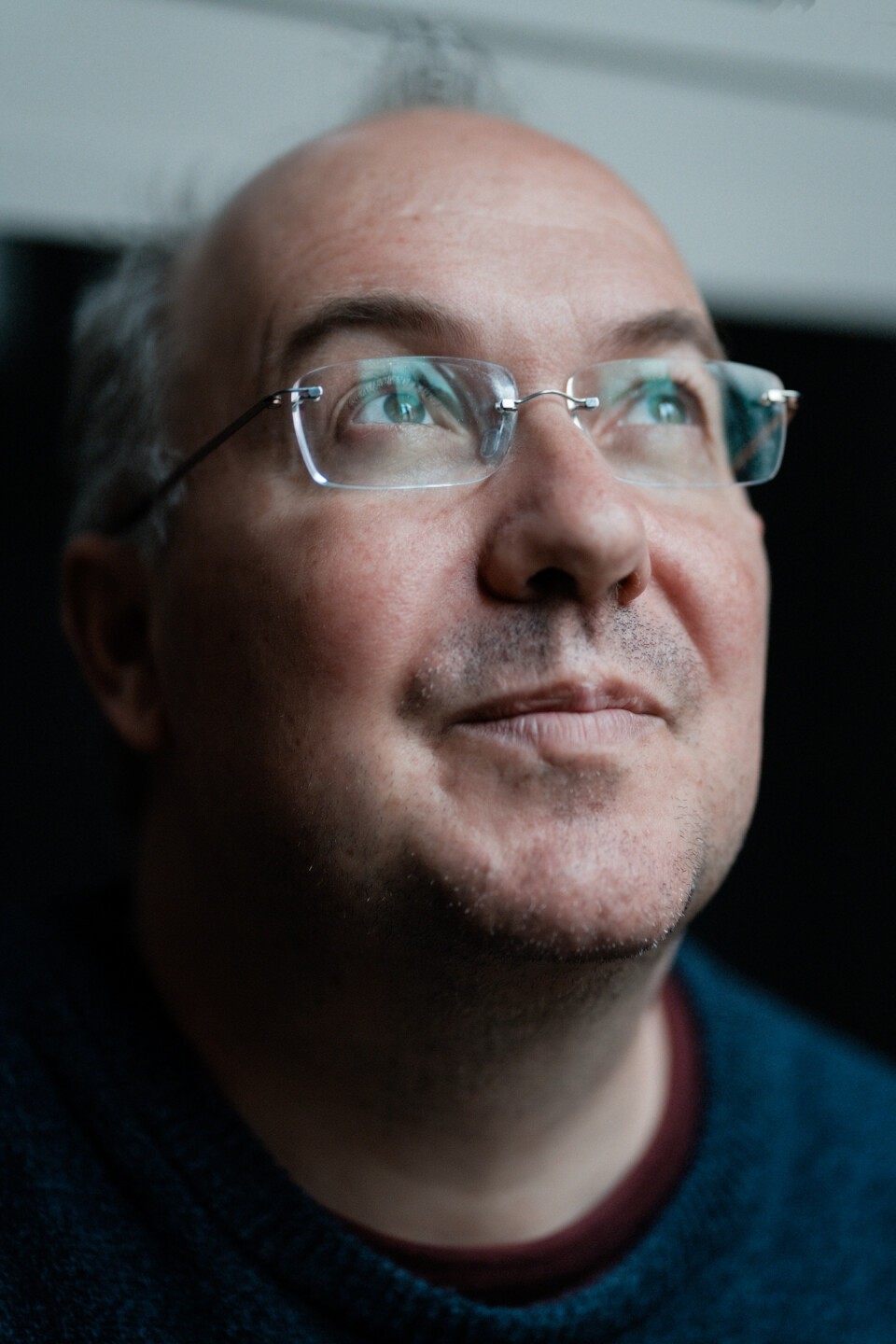 Une séance de dédicace est proposée en partenariat avec les éditions La Volte. L'occasion de découvrir les nombreux ouvrages de l'auteur présentés dans la librairie-boutique ou de se faire dédicacer le catalogue de l'exposition Les Portes du possible. Art & science-fiction auquel Alain Damasio a également collaboré.
By and with Sabrina Calvo, Koji and SchlampaKir Von Fickdich
Duration: 40'

Half an hour to dress Koji – with a garment woven in real time, as she plays the piano and sings.