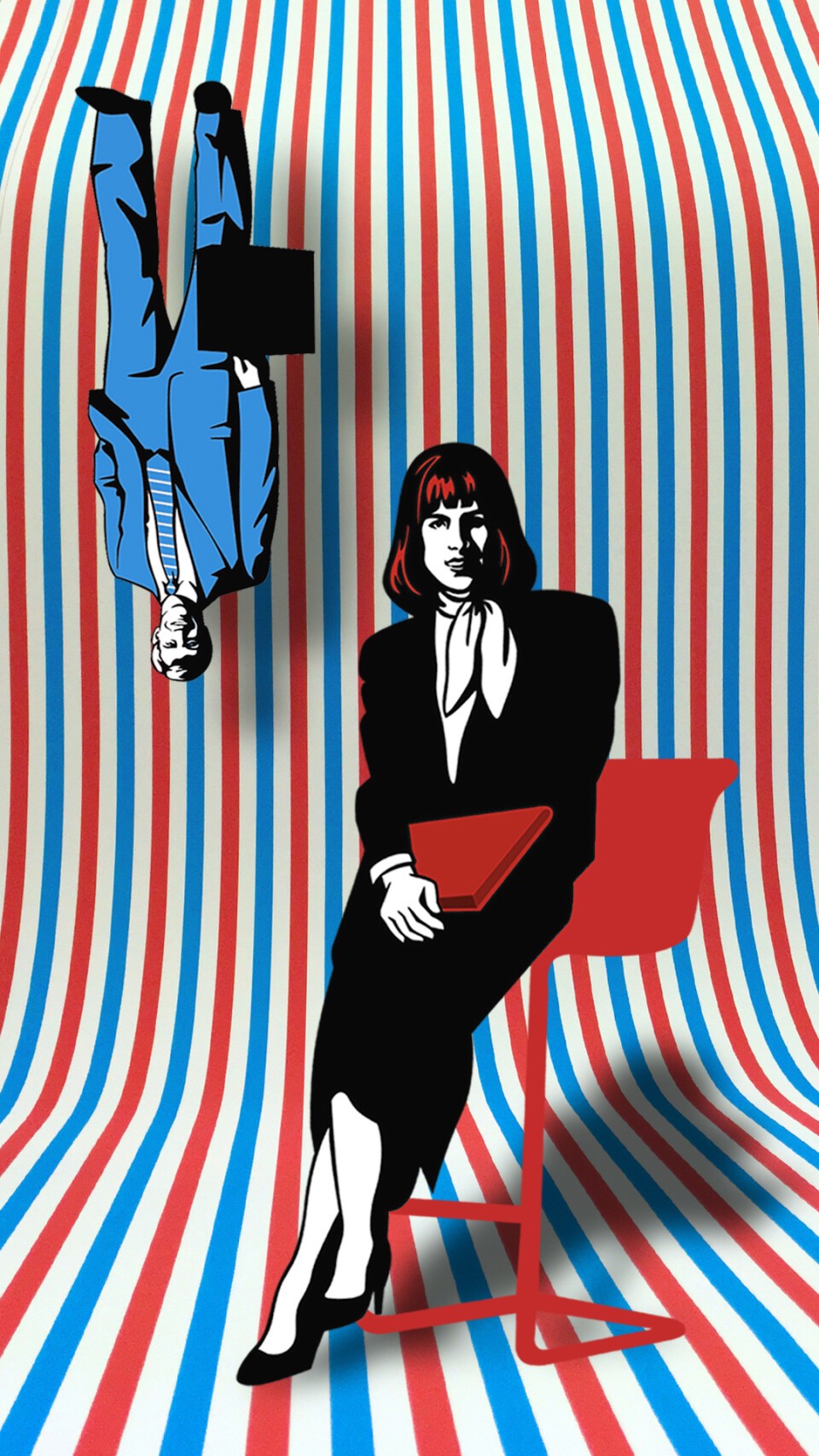 price
Entrée libre sans réservation
Le Ministère de l'impression forme et – déforme – les jeunes artistes en devenir sur le site de l'école supérieur d'art de Mulhouse.
En écho à l'exposition La Répétition, il anime un workshop autour du motif, de l'accumulation, du dessin manuel et vectoriel.
Venez découvrir comment customiser du papier peint industriel à l'aide d'un plotter à découpe détourné de son utilisation !
En continu
Samedi 3 juin : 14h-18h
Dimanche 4 juin : 10h30-12h30 & 14h-18h00
exhibition
Feb 04, 2023
→
Jan 27, 2025
Galerie 1

It is all the more necessary to show how creation can also proceed by repetition, insistence, multiplication, counting, accumulation, rather than in isolated works or gestures.