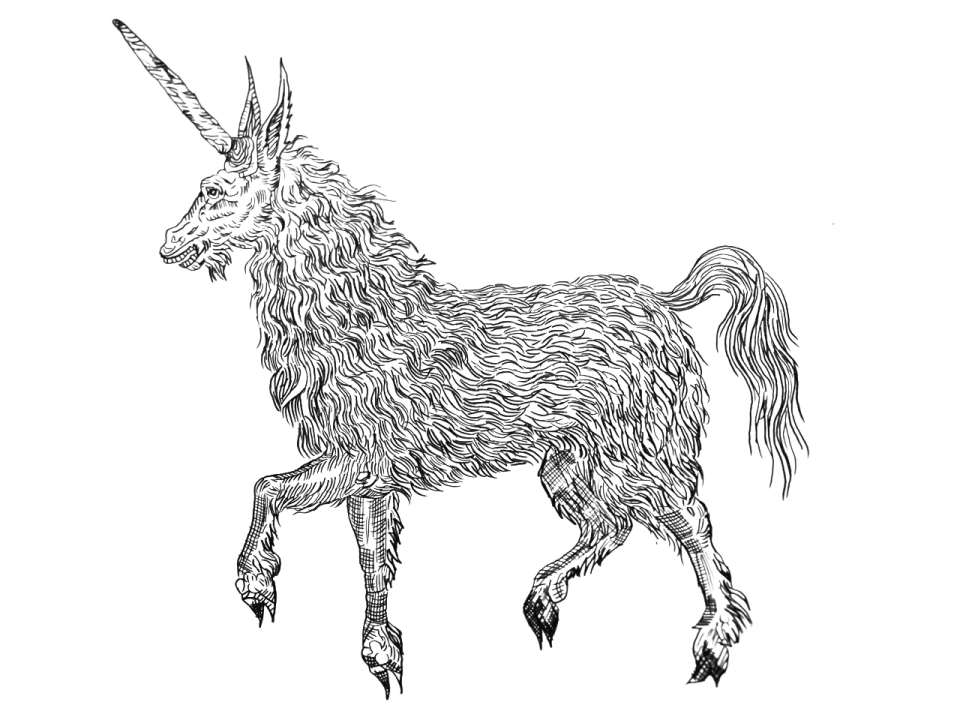 Samedis, dimanches et jours fériés à 11h et 15h.
Horaires supplémentaires pendant les vacances scolaires de la zone B, lundis, mercredis, jeudis, vendredis à 15h.
En hommage à Suzanne Valadon qui l'inspire dans sa pratique artistique, Romuald Jandolo proposera une fresque immersive au sein de l'espace de l'atelier pour enfants. Au croisement entre l'ambiance du Lapin Agile à l'époque de la bohème et un carnaval des animaux, les enfants seront invités à créer une affiche de spectacle à partir de collages imaginés par l'artiste, inspirés autant de la mythologie que de l'univers du cirque.
A World of Her Own
Galerie 2

Almost sixty years after her last retrospective in France, the Centre Pompidou-Metz pays tribute to Suzanne Valadon with an ambitious monograph conceived as a narrative.