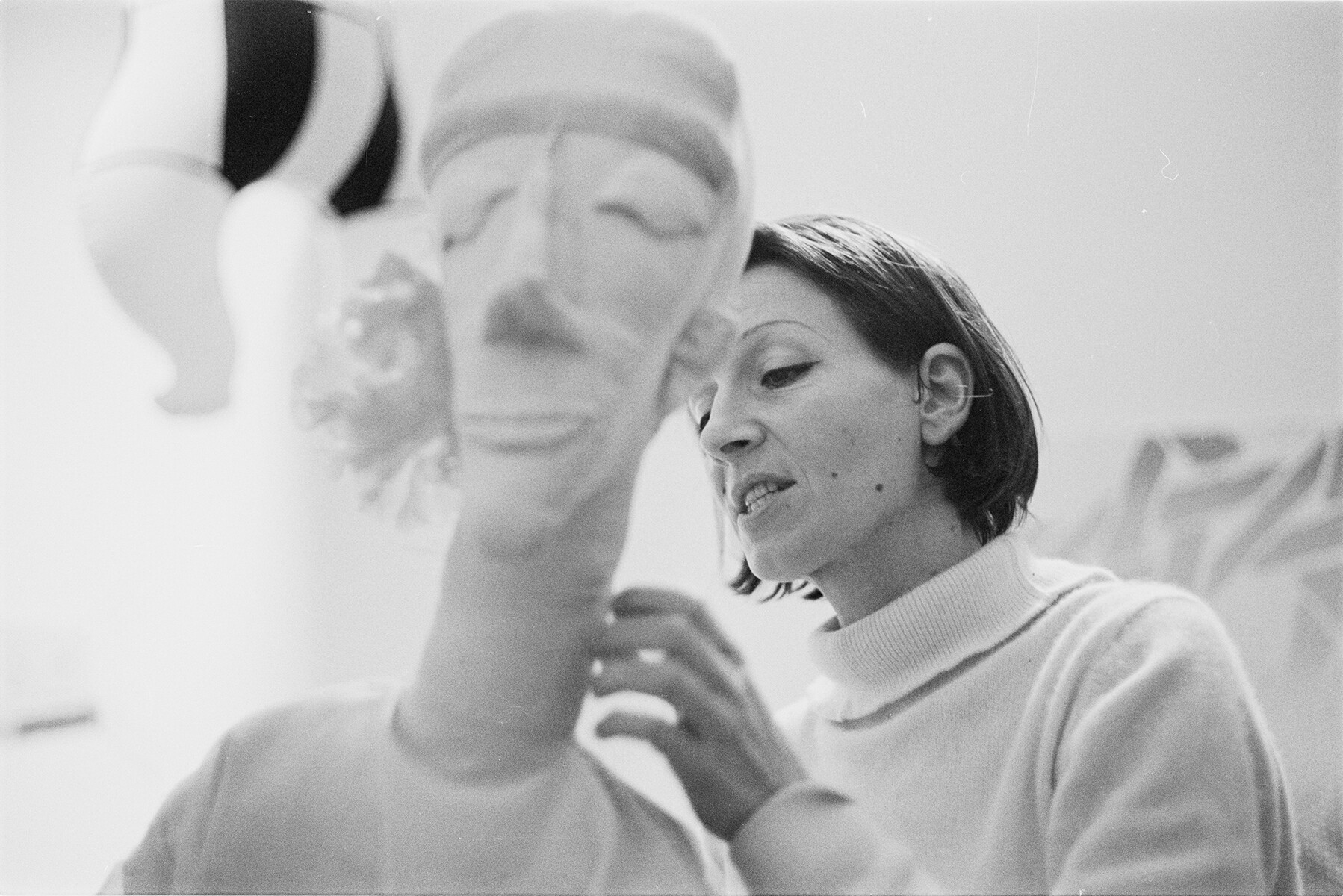 Curated by
Chiara Parisi, Director of the Centre Pompidou- Metz, and Anne Horvath, research assistant at the Centre Pompidou-Metz
This first retrospective in France dedicated to Eva Aeppli is an invitation to discover her sewn work, which constitutes the high point of her art. In her "musée sentimental", like that created by Daniel Spoerri at the Centre Pompidou in 1977, her works dialogue with those by members of her close circle, with her fantasised influences and with those of her successors. It features creations by Jean Tinguely, Niki de Saint Phalle, Louise Bourgeois, Annette Messager and Sarah Lucas, highlighting how the Swiss sculptor's art continues to exert a strong influence on the contemporary scene. Each of her fabric figures – with their striking silent cries, their simple yet highly expressive features, their scars formed by stitching – flood the viewer with ambivalent feelings in an encounter that will not leave them unaffected.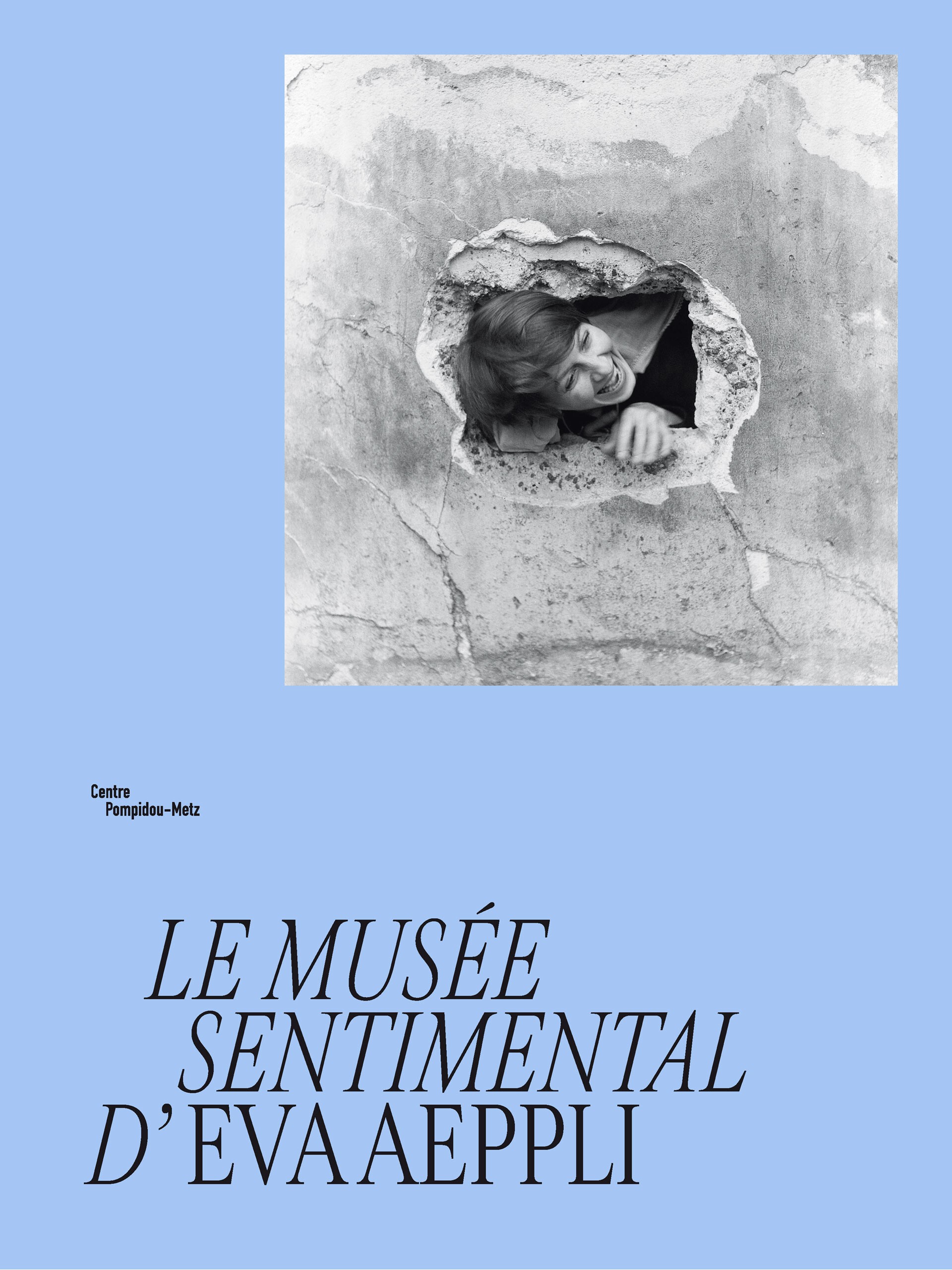 Exhibition catalogue - Le Musée sentimental d'Eva Aeppli
The first monograph in French devoted to the artist, the book brings together three essays - by Chiara Parisi, Marie-Louise von Plessen and Marie-Laure Bernadac - as well as a richly illustrated biography by Anne Horvath and a letter-manifesto by the artist (unpublished in French). It also includes a catalogue of works that invites the reader to discover Eva Aeppli's career and her timeless and protean work in chronological order, from the first hand puppets to her human-sized sculptures or her bronze heads.
---
The Sentimental Museum of Eva Aeppli
Unter der Leitung von Chiara Parisi und Anne Horvath
Éditions du Centre Pompidou-Metz.
With the support of the French Embassy in France and the Swiss General Consulate in Strasbourg
In media partnership with