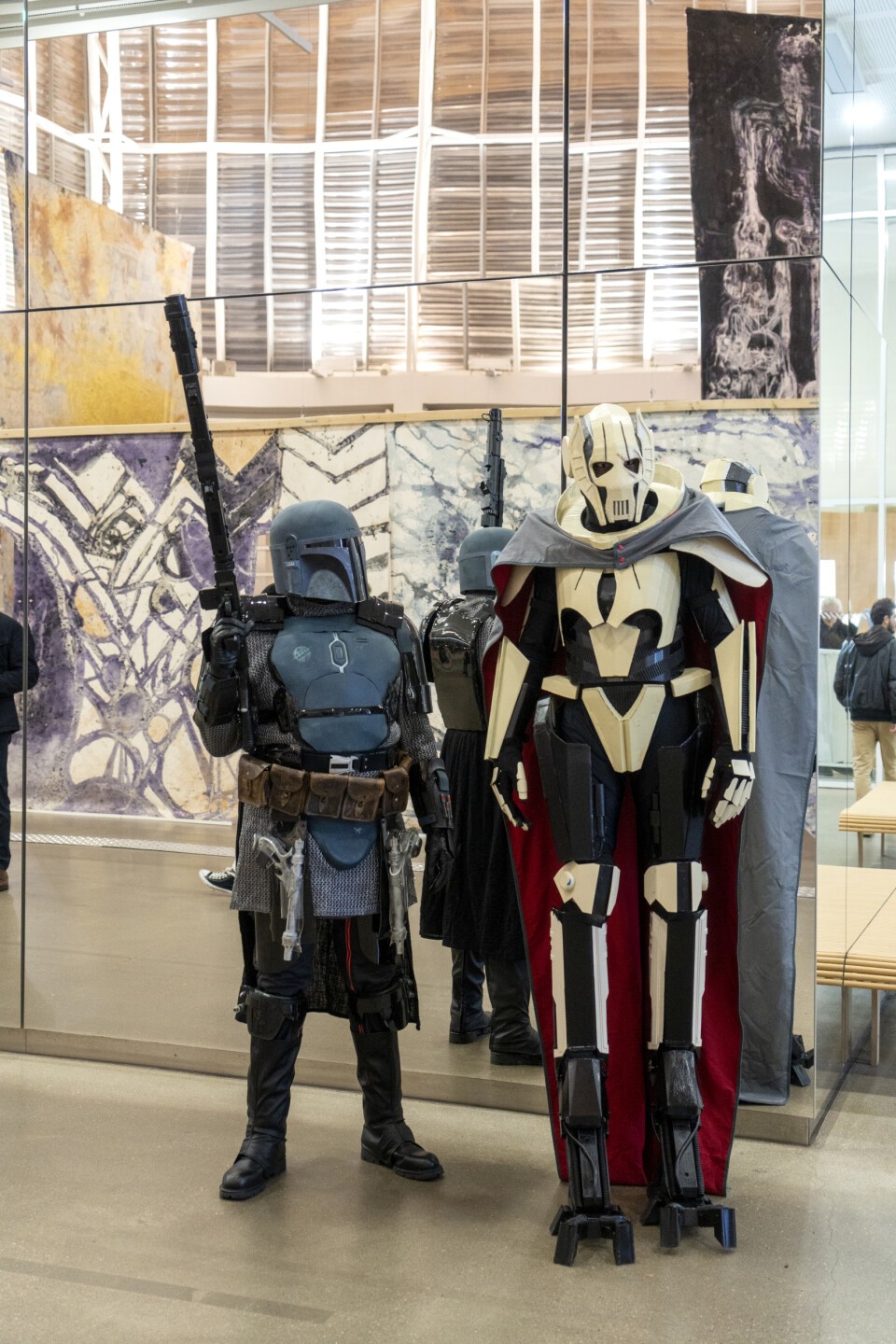 Cosplay – a portmanteau word from "costume" and "play" – is a leisure activity where participants don costumes and take on the appearance of a fictional character. The phenomenon emerged in the 70s and 80s in the United States with the release of Star Trek and Star Wars, and now exists in several countries, with the addition of manga and heroic fantasy characters, among others.
exhibition
Nov 05, 2022
→
Apr 10, 2023
Art & science-fiction
Grande Nef et Galerie 3

The exhibition is in line with critical and socially engaged science fiction that explores the flaws of our immediate future.