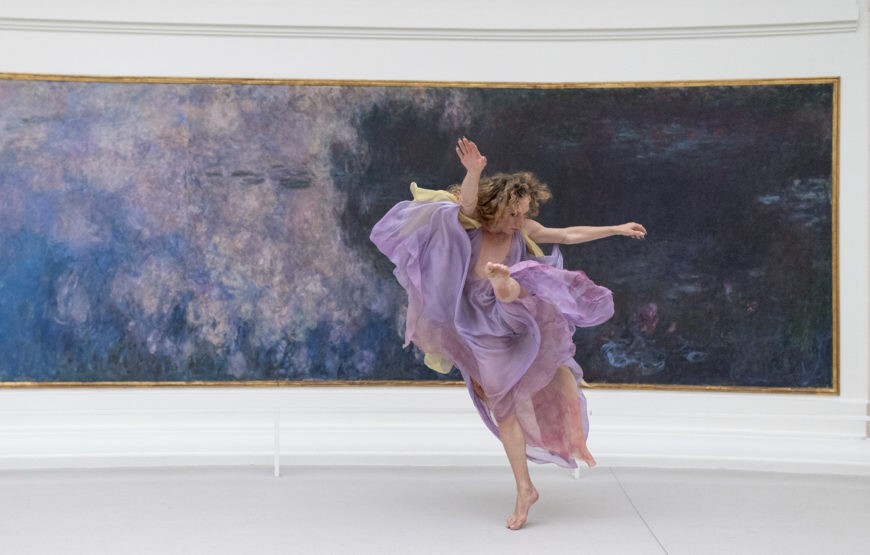 Tarif réduit pour les titulaires du PASS-M, PASS-M solo, PASS-M duo, PASS-M jeune et les abonnés du CCN-Ballet de Lorraine
En écho aux poses expressives des corps et à l'étude de leur anatomie, centrales dans l'œuvre de Suzanne Valadon, François Chaignaud donnera dans le jardin un récital autour de la figure d'Isadora Duncan, pionnière de la danse moderne et contemporaine de Valadon. Cet acte performatif sera l'occasion pour le chorégraphe de mettre en lumière le renouveau des façons de se mouvoir, à partir du répertoire de Duncan, célèbre pour avoir libéré le corps des contraintes du port du corset et du tutu.
A World of Her Own
Galerie 2

Almost sixty years after her last retrospective in France, the Centre Pompidou-Metz pays tribute to Suzanne Valadon with an ambitious monograph conceived as a narrative.