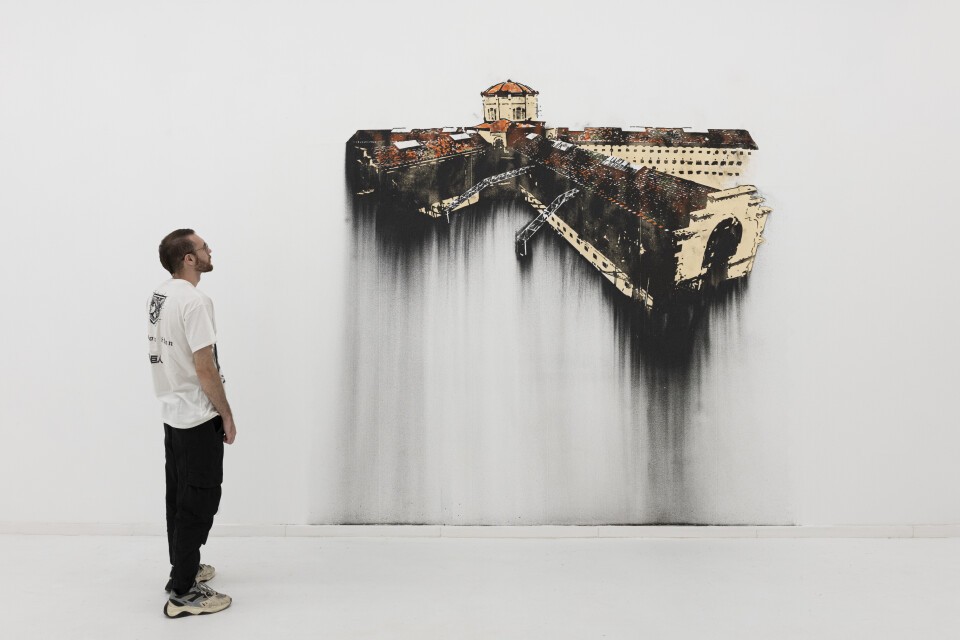 price
5 € / Gratuit pour les adhérents PASS-M, PASS-M SOLO et PASS-M DUO
Nicolas Daubanes' work arises from the world of the counterutopia and the painful history of the genocides of the Third Reich. His subject is the Natzweiler Struthof concentration camp in occupied Alsace, built near a granite quarry that was mined to supply major building projects in the Reich. The evening of debate and conversation with Aurélie Dessert, Director of the National Memorial of Montluc Prison in Lyon, will be a chance to explore Daubanes' work and his relationship with history.
By and with Sabrina Calvo, Koji and SchlampaKir Von Fickdich
Duration: 40'

Half an hour to dress Koji – with a garment woven in real time, as she plays the piano and sings.