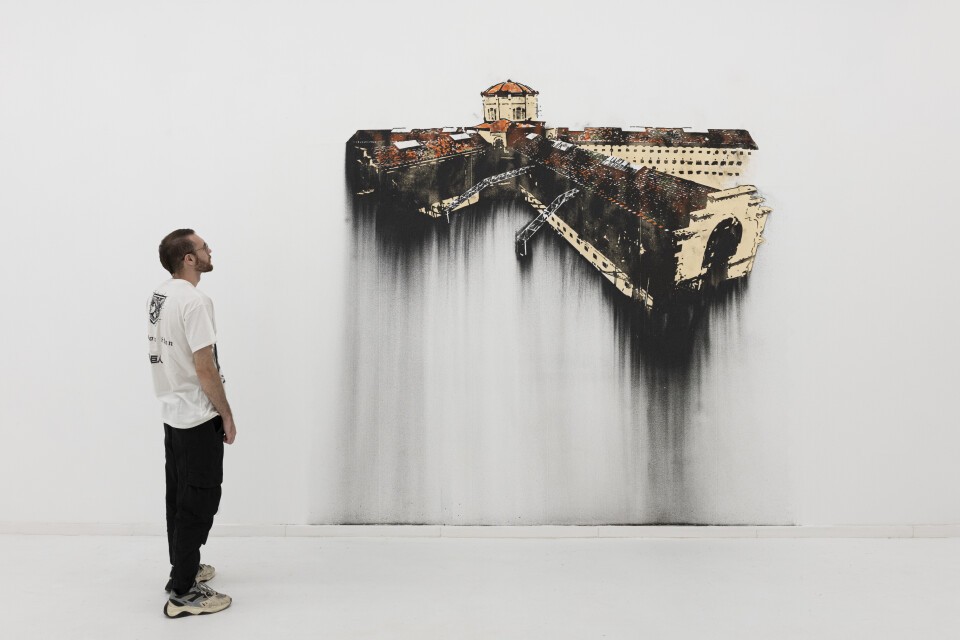 Nicolas Daubanes' work arises from the world of the counterutopia and the painful history of the genocides of the Third Reich. His subject is the Natzweiler Struthof concentration camp in occupied Alsace, built near a granite quarry that was mined to supply major building projects in the Reich. The evening of debate and conversation with Aurélie Dessert, Director of the National Memorial of Montluc Prison in Lyon, will be a chance to explore Daubanes' work and his relationship with history.
exhibition
Nov 05, 2022
→
Apr 10, 2023
Art & science-fiction
Grande Nef et Galerie 3

The exhibition is in line with critical and socially engaged science fiction that explores the flaws of our immediate future.