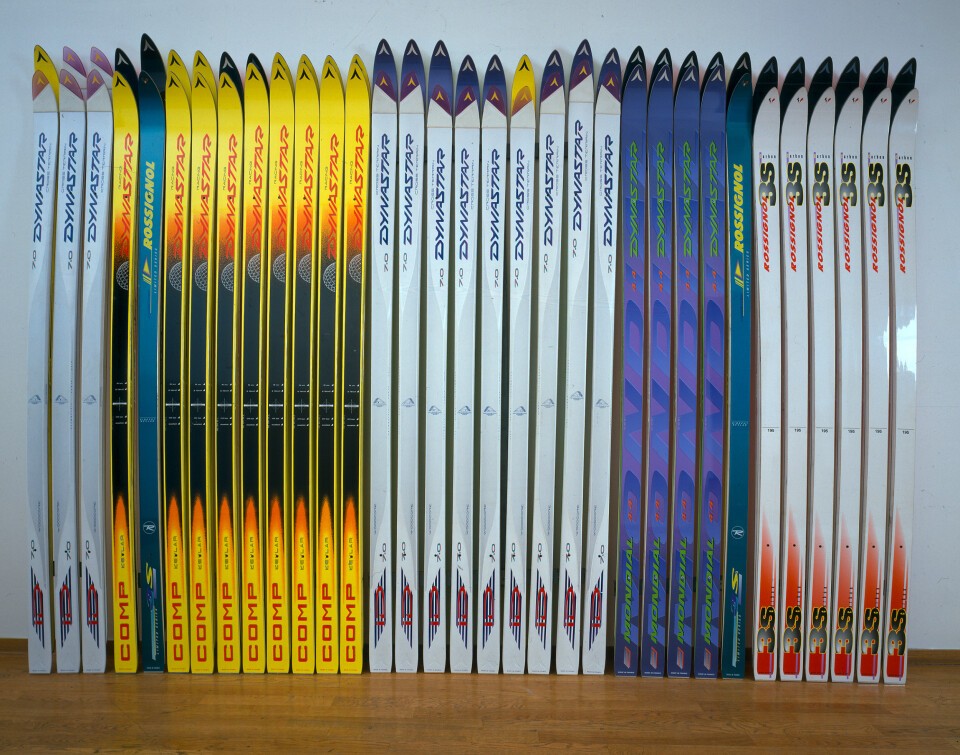 price
Gratuit, sans réservation, sur présentation du billet d'entrée aux expositions du jour.
Adepte du jeu de mot et de la langue des oiseaux, Raymond Hains est une figure majeure de Lacan, l'exposition, dont les œuvres résonnent avec la théorie lacanienne de la « lalangue ». La Palissade rossignolesque, ses néons « selon Lacan », son Hommage au marquis de Bièvre, Bievriana et les séminaires du psychanalyste méticuleusement annotés par l'artiste présentés dans l'exposition, témoignent de l'intérêt qu'il porte aux disciplines que sont la linguistique et la psychanalyse, décryptées par l'historien de l'art Bernard Blistène au cœur de l'exposition.
exhibition
Dec 31, 2023
→
May 27, 2024
When Art Meets Psychoanalysis
Galerie 2

More than 40 years after the psychoanalyst's death, it is urgent to consider an exhibition linked to Jacques Lacan's privileged relationship with art, by putting into resonance both the works that he himself indexed, but also by putting into perspective modern and contemporary works that can echo the great conceptual and signifying articulations of his thought.