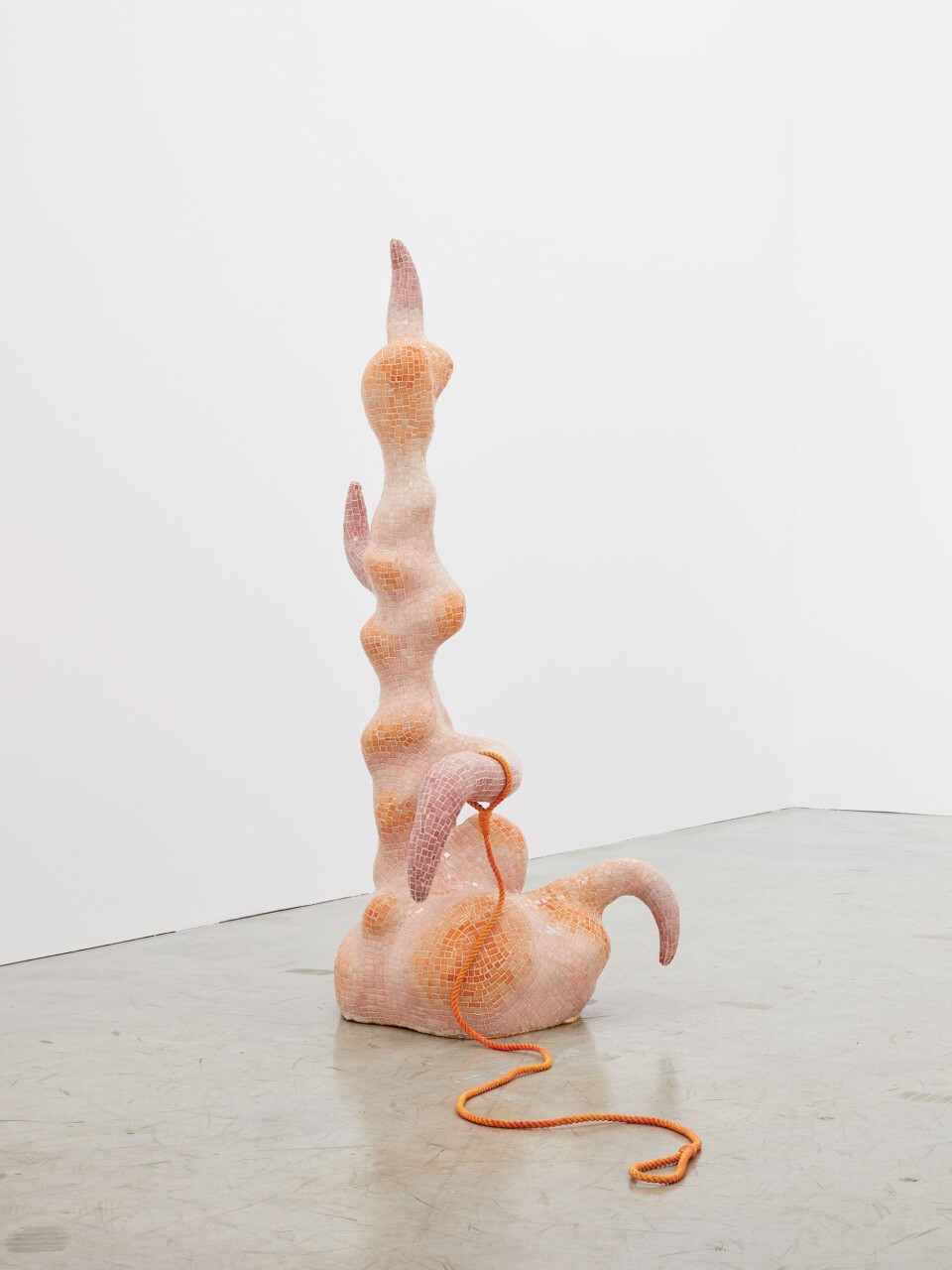 price
5 € / Gratuit pour les titulaires du PASS-M et PASS-M Jeune
From the early 20th century, a whole host of authors looked to science fiction to describe other realities and other possible worlds, to break free of the established fetters of gender, heterosexuality and patriarchy. During this conversation, the history of queer science fiction will be outlined and the way in which it has taken inspiration from new narratives and ways of thinking.
exhibition
Nov 05, 2022
→
Apr 10, 2023
Art & science-fiction
Grande Nef et Galerie 3

The exhibition is in line with critical and socially engaged science fiction that explores the flaws of our immediate future.