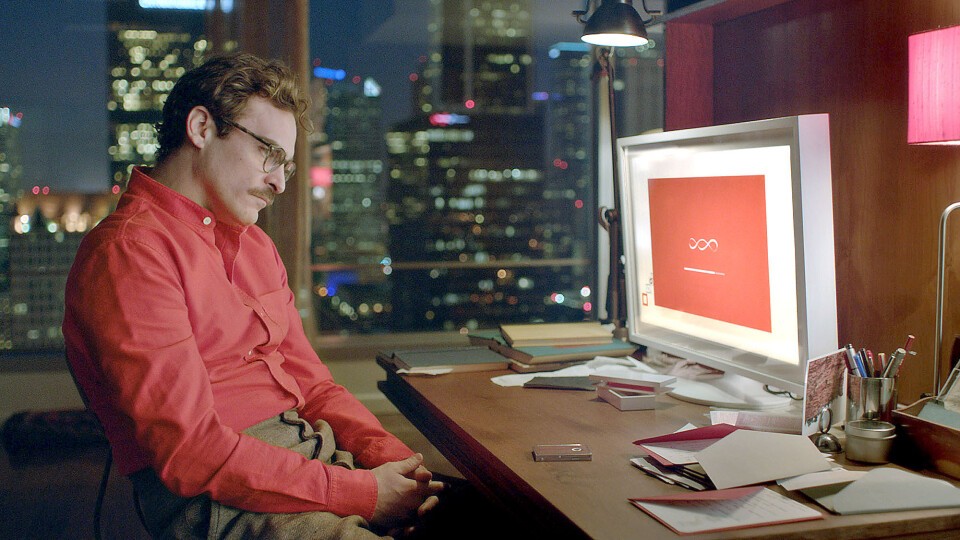 For Gateway Of Possible Worlds, Jean-Michel Frodon, formerly in charge of the cinema pages in Le Monde newspaper and editor of Les Cahiers du Cinéma, will be presenting a series of science fiction films at the rate of one session a month. Prior to the projection of the film DEMON LOVER, the cinema historian will give a talk looking at sci-fi in the cinema since May 1968.
By and with Sabrina Calvo, Koji and SchlampaKir Von Fickdich
Duration: 40'

Half an hour to dress Koji – with a garment woven in real time, as she plays the piano and sings.