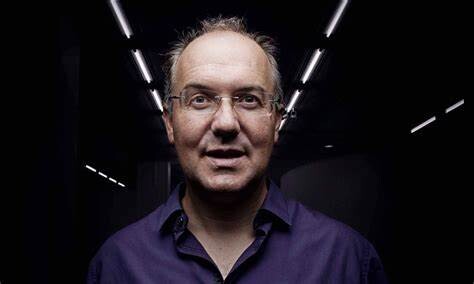 price
5 € / Gratuit pour les adhérents Pass-M, PASS-M SOLO, PASS-M DUO et Pass-M Jeune
The publishers La Volte have invited three authors for a polyphonic "perference". "Perferer" means to perform interacting and clashing fictions. Science fiction is a way of dreaming and thinking about the world of the future. It opens up the horizon once more for those who still want to be among the living – love, solidarity, jubilation, weaving – in the rifts of a society that is more and more unbearable as it outlaws all form of otherness. It is the poetic and political soil for contemporary literary publishing. Stay alert! Here possibilities are growing!
By and with Sabrina Calvo, Koji and SchlampaKir Von Fickdich
Duration: 40'

Half an hour to dress Koji – with a garment woven in real time, as she plays the piano and sings.