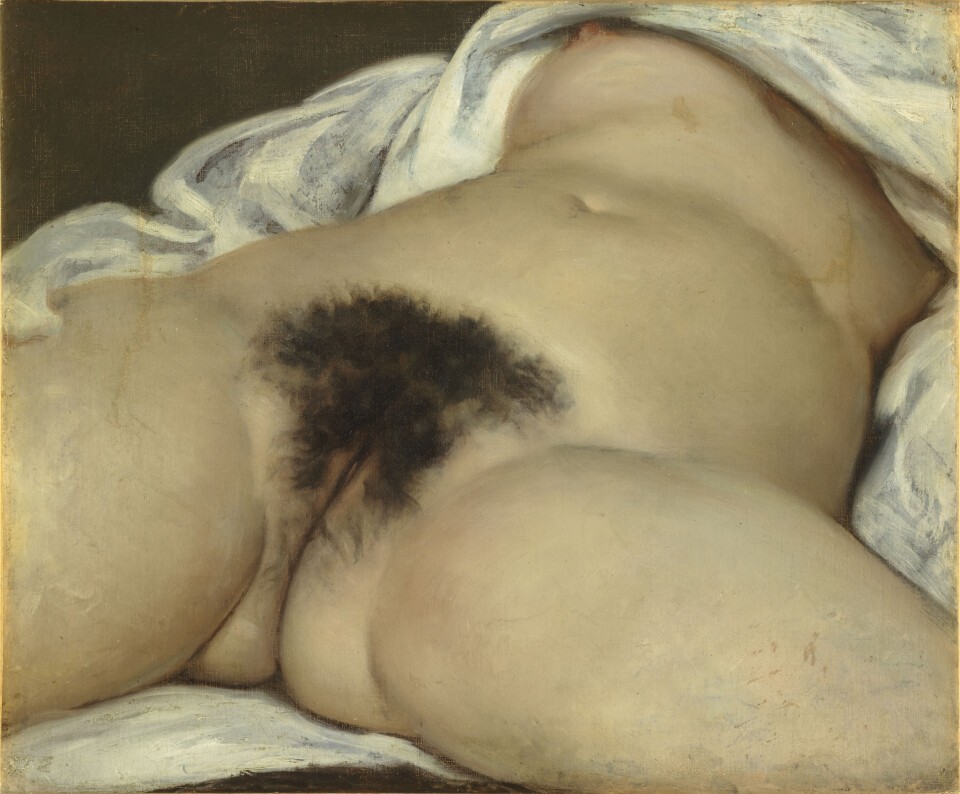 price
Gratuit, sans réservation, sur présentation du billet d'entrée aux expositions du jour.
L'Origine du monde, peinte en 1866, est acquise par Jacques et Sylvia Lacan en 1955. Le psychanalyste commande au peintre surréaliste André Masson un mince panneau de bois peint qui vient masquer ou qui révèle la toile. Cécile Cerf, autrice du roman À l'origine : La femme derrière le tableau, offre un autre regard sur cette œuvre majeure de l'histoire de l'art, sous la forme d'une enquête pour démasquer la femme derrière le corps nu. Elle évoque ce chef-d'œuvre de Gustave Courbet – dont la charge subversive fut depuis sa création l'objet de fantasmes et d'interprétations – dans la salle de l'exposition qui lui est dédiée aux côtés d'interprétations contemporaines.
exhibition
Dec 31, 2023
→
May 27, 2024
When Art Meets Psychoanalysis
Galerie 2

More than 40 years after the psychoanalyst's death, it is urgent to consider an exhibition linked to Jacques Lacan's privileged relationship with art, by putting into resonance both the works that he himself indexed, but also by putting into perspective modern and contemporary works that can echo the great conceptual and signifying articulations of his thought.