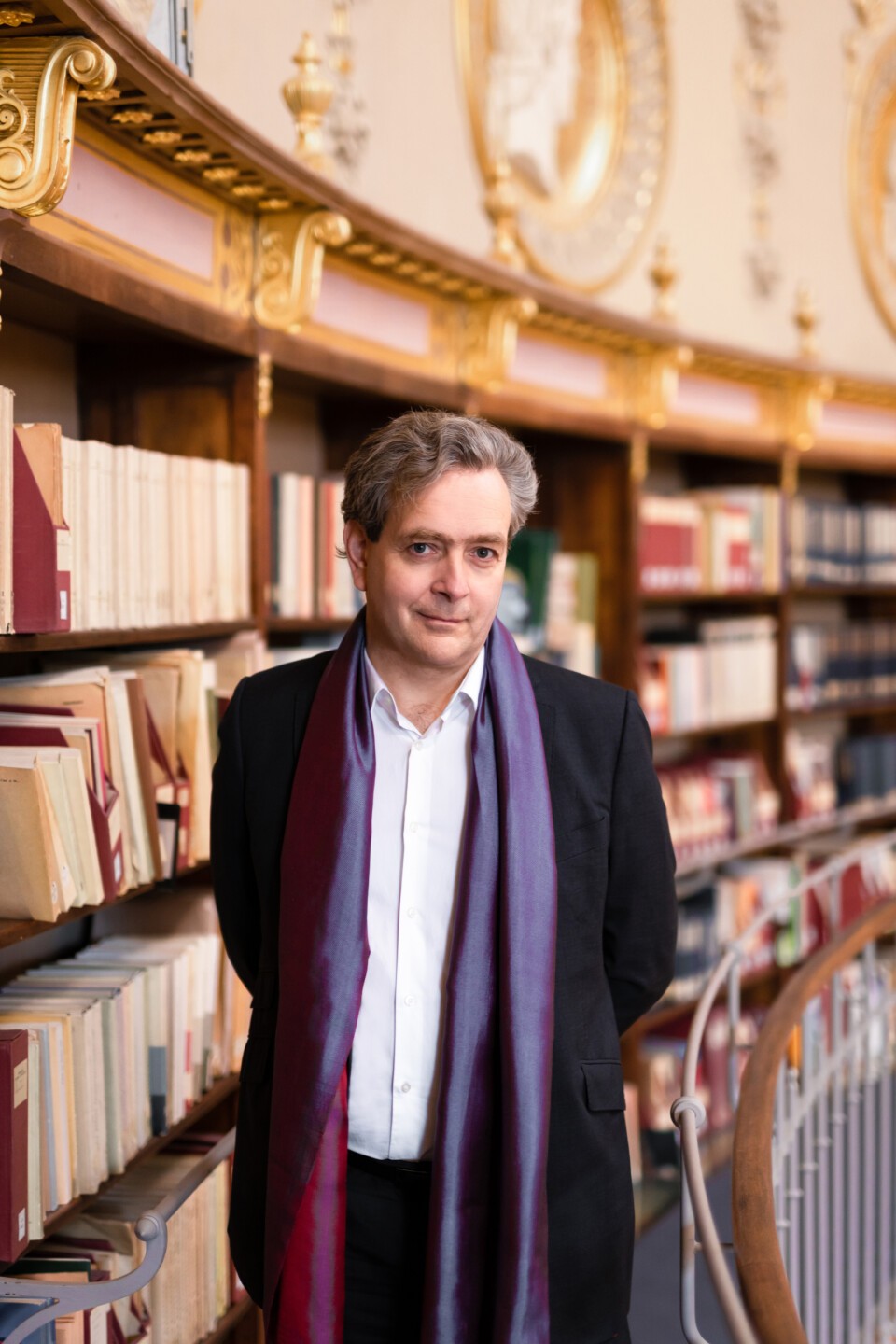 price
5 € / Gratuit pour les adhérents Pass-M, Pass-M SOLO, Pass-M DUO et Pass-M Jeune
Directeur de l'Institut National d'Histoire de l'Art (INHA), historien de l'art et commissaire d'exposition, Éric de Chassey profitera de cette conférence pour revenir sur l'exposition "La Répétition" qui se tient au Centre Pompidou-Metz depuis le 4 février.
À cette occasion, il explicitera la genèse, le choix des œuvres et la méthodologie qu'il a mis au cœur de ce projet. Coupant à travers les classifications stylistiques, iconographiques, sociologiques et chronologiques habituelles, il exposera la manière dont les artistes s'appuient sur la répétition comme méthode et comme objet, y trouvant, pour quelques œuvres ou de manière plus systématique, un mode de travail ou un sujet.
exhibition
Feb 04, 2023
→
Jan 27, 2025
Galerie 1

It is all the more necessary to show how creation can also proceed by repetition, insistence, multiplication, counting, accumulation, rather than in isolated works or gestures.