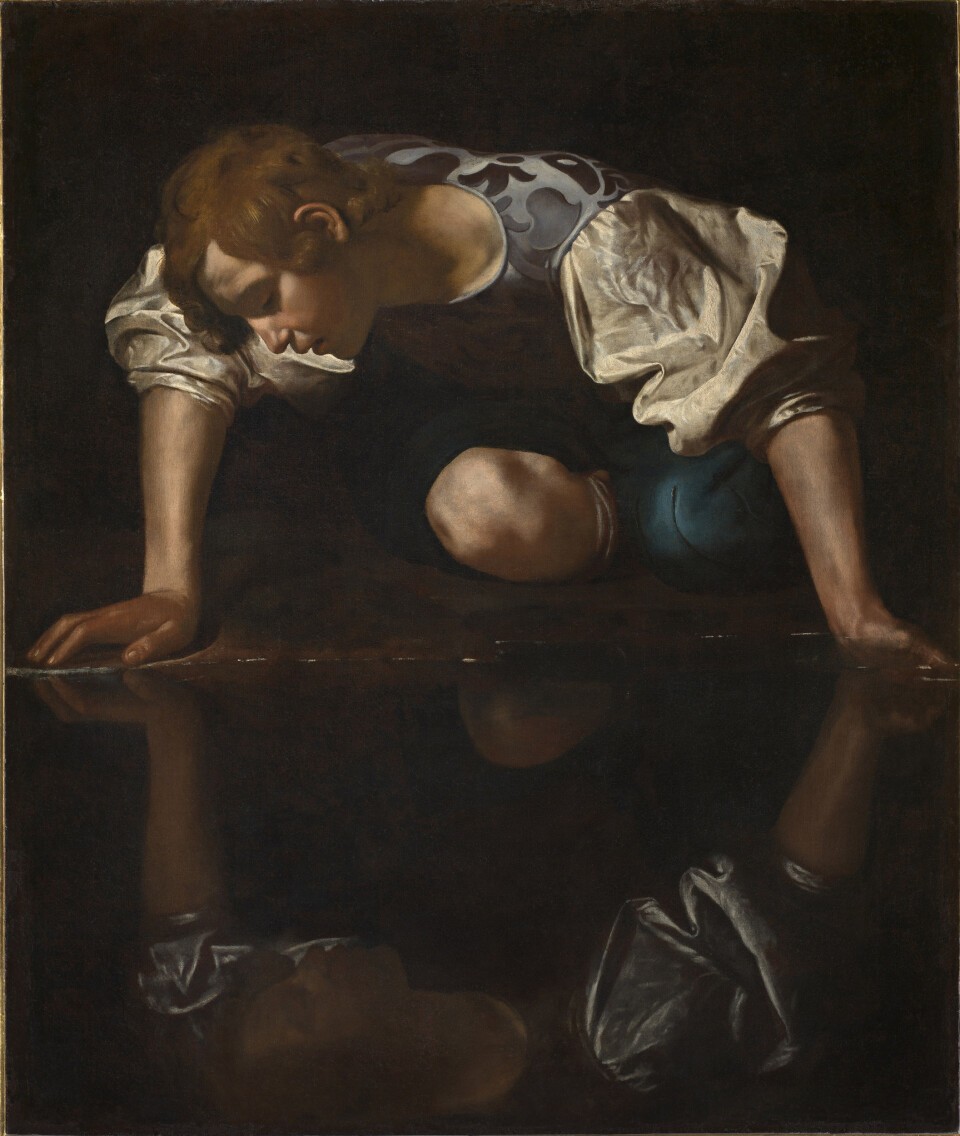 price
Gratuit, sans réservation, sur présentation du billet d'entrée aux expositions du jour.
La peinture Narcisse (1597-1599) est découverte et vue par Jacques Lacan à Rome en 1970. Il ne la commentera pas dans ses séminaires, mais son sujet fascinera nombre d'artistes et de psychanalystes à travers les époques. Le parcours de Lacan, l'exposition débute ainsi par la théorie lacanienne du stade du miroir parfaitement illustrée par Narcisse, chef-d'œuvre de l'histoire de l'art, peint à la fin du XVIe siècle par Caravage, dont les œuvres passionnent Yannick Haenel. Face à Narcisse, il prolonge les réflexions ouvertes dans son ouvrage La Solitude Caravage, qui emmène le lecteur dans une traversée de la vie et l'œuvre tumultueuses de Caravage.
exhibition
Dec 31, 2023
→
May 27, 2024
When Art Meets Psychoanalysis
Galerie 2

More than 40 years after the psychoanalyst's death, it is urgent to consider an exhibition linked to Jacques Lacan's privileged relationship with art, by putting into resonance both the works that he himself indexed, but also by putting into perspective modern and contemporary works that can echo the great conceptual and signifying articulations of his thought.