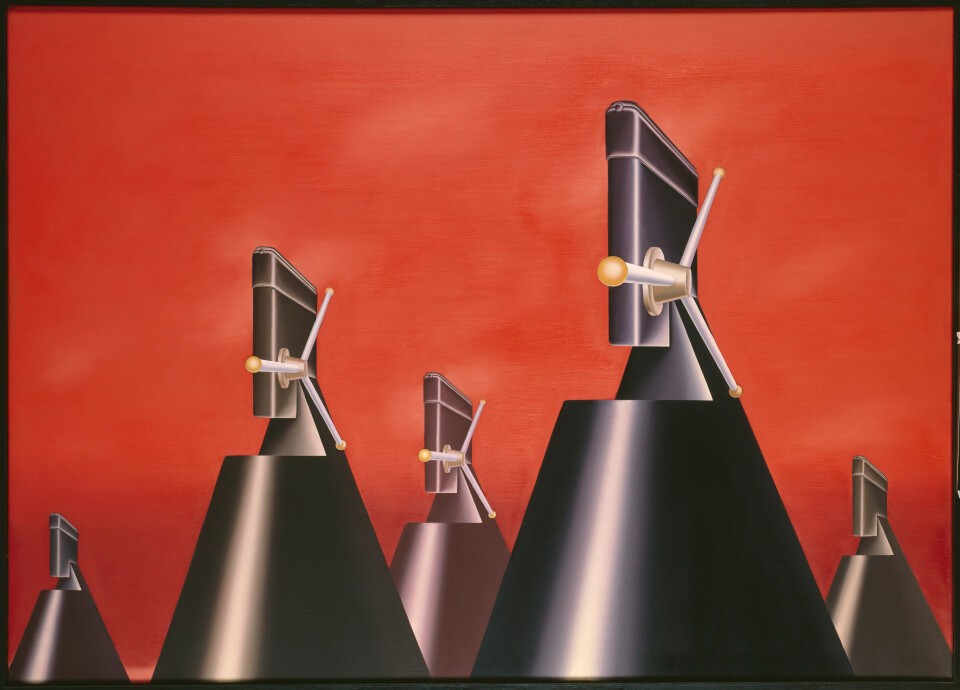 price
5 € / Gratuit pour les titulaires du PASS-M et PASS-M Jeune
Science fiction takes its roots in France with the fantastic novels of Jules Verne, but its golden age began in the United States, from 1929. In France, it only found to a wider public in the 1950s. In conversation with Ariel Kyrou, Philippe Curval, one of the genre's greatest French writers, gives us a historic overview of the birth and development of science fiction, while providing insight into his own literary work.
exhibition
Nov 05, 2022
→
Apr 10, 2023
Art & science-fiction
Grande Nef et Galerie 3

The exhibition is in line with critical and socially engaged science fiction that explores the flaws of our immediate future.