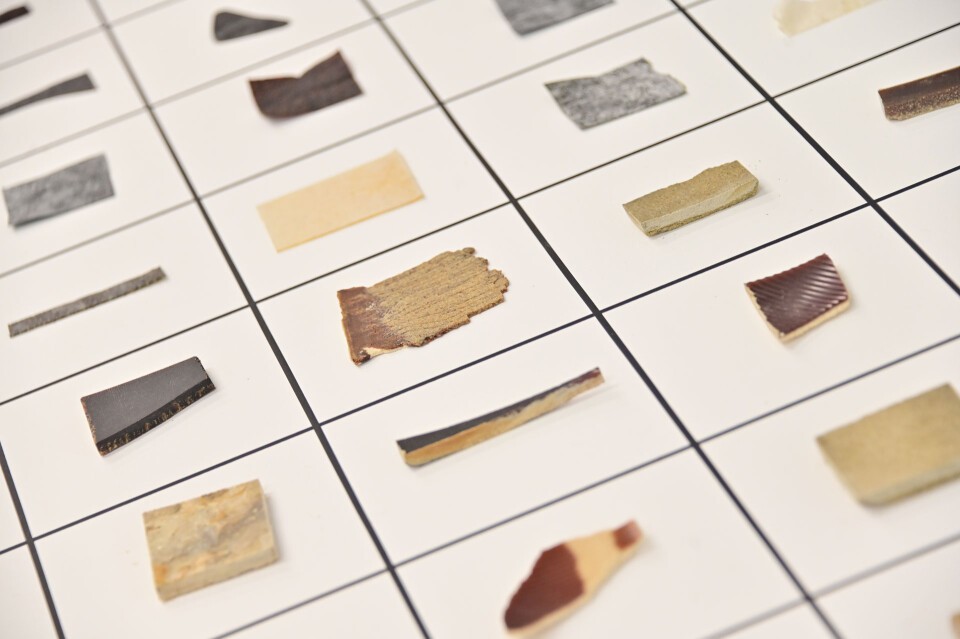 Intégrez le protocole de recherche et création de Samuel Tomatis ! Le designer transforme la Capsule en petit laboratoire rempli d'échantillons de différentes espèces d'algues. Vous pourrez les manipuler et observer les propriétés qui font de ce végétal l'un des matériaux du futur pour le design.
S'inscrivant dans une nouvelle mouvance centrée sur le bio-mimétisme, Samuel Tomatis s'inspire du vivant comme modèle de création, pas seulement d'un point de vue esthétique mais surtout comme procédé de fabrication.
La Capsule est un lieu de rencontres, d'échanges et de pratique artistique ouvert à tous. #LaCapsuleCPM
exhibition
Jun 11, 2022
->
Feb 06, 2023
Un design vivant
Galerie 2

The group show brings together 400 works by 90 creators on the subject of the evolution of nature in design.