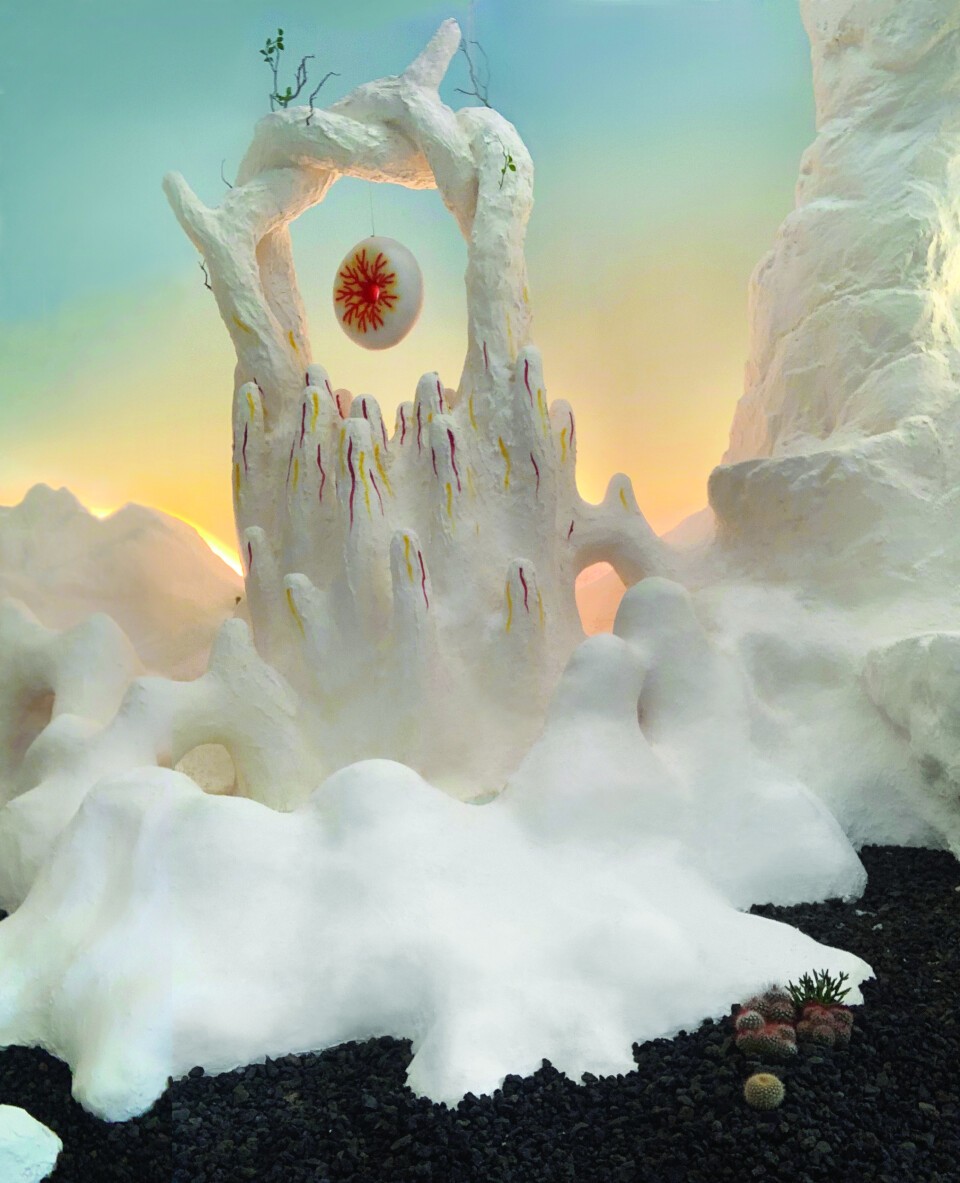 Samedis, dimanches et jours fériés à 11h et 15h.
Horaires supplémentaires pendant les vacances scolaires de la zone B, lundis, mercredis, jeudis, vendredis à 15h.
Imaginer une autre dimension, un monde au-delà du nôtre. Le travail de Guillaume Bouisset est une sorte de quête : donner forme à nos rêves.
Dans un espace baigné de lumière, il propose aux enfants de venir concevoir de petits objets lumineux inspirés par leurs aventures nocturnes et les sculptures magiques présentées dans l'atelier. Les participants repartiront avec une création unique qui célèbre la puissance magique de l'imaginaire.
By and with Sabrina Calvo, Koji and SchlampaKir Von Fickdich
Duration: 40'

Half an hour to dress Koji – with a garment woven in real time, as she plays the piano and sings.