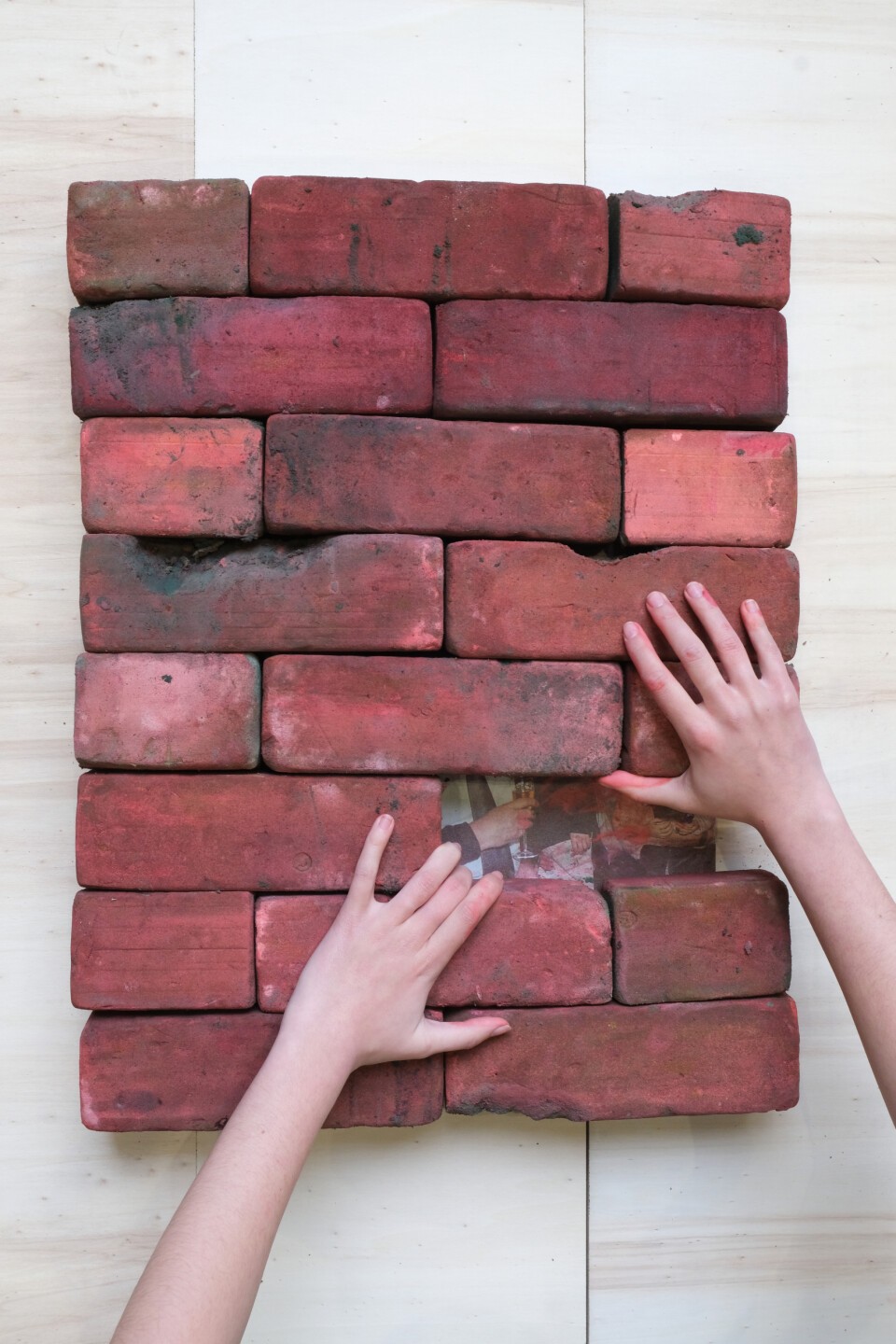 Née en 2002, Joséphine Lizet incarne une nouvelle génération d'artistes femmes sensibles à l'œuvre de Suzanne Valadon, aux questionnements sur l'espace intime et la place du corps.
Dans un dispositif participatif et réflexif spécialement conçu pour le Centre Pompidou-Metz, l'artiste laisse entrevoir une autre forme de « chambre à soi ». Suivant un parcours en plusieurs temps, le visiteur active l'espace à l'aide de moulages de corps, par l'écriture ou encore en s'allongeant quelques instants dans un lit installé dans La Capsule, devenue lieu de révélation de nos intériorités.
La Capsule est un lieu de rencontres, d'échanges et de pratique artistique ouvert à tous. #LaCapsuleCPM
A World of Her Own
Galerie 2

Almost sixty years after her last retrospective in France, the Centre Pompidou-Metz pays tribute to Suzanne Valadon with an ambitious monograph conceived as a narrative.